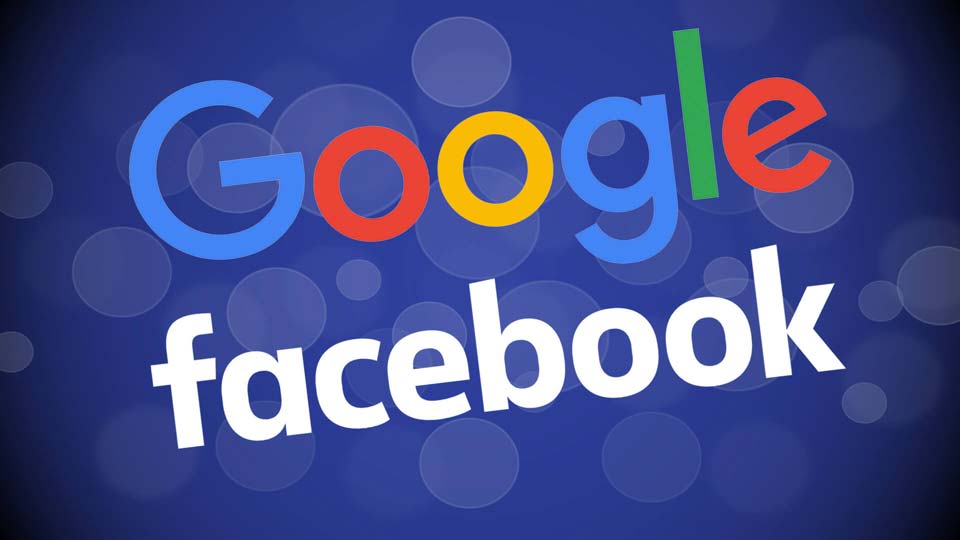 Facebook and Google will let most employees work from home till the end of 2020
Facebook and Google told employees Thursday they'll allow most of their employees to work from home through the end of this year.
Google CEO Sundar Pichai told employees at a company all-hands meeting Thursday that they'll likely work remotely for the rest of 2020, the company confirmed. The Information earlier reported the news.
As has been the case with most companies, Facebook and Google employees have been working from home to help slow the spread of the novel coronavirus. The announcements by two of the largest companies in Silicon Valley gives a glimpse into how the rest of the tech industry may plan to reopen in the coming months.
In April, Facebook CEO Mark Zuckerberg said the social network's employees would likely be among the last back to the office when society reopened, noting that the return to work would have to be done in a "staggered way."
At the time, he said most employees would work from home through the end of May. Employees, who couldn't work remotely, such as content reviewers who work on counter-terrorism or suicide and self-harm prevention, as well as certain engineers, might be able to return sooner to the office, he said.
The announcements from the two companies affect several thousand workers around the world. Facebook currently has more than 48,000 full-time employees, while Alphabet, Google's parent company, has more than 120,000.