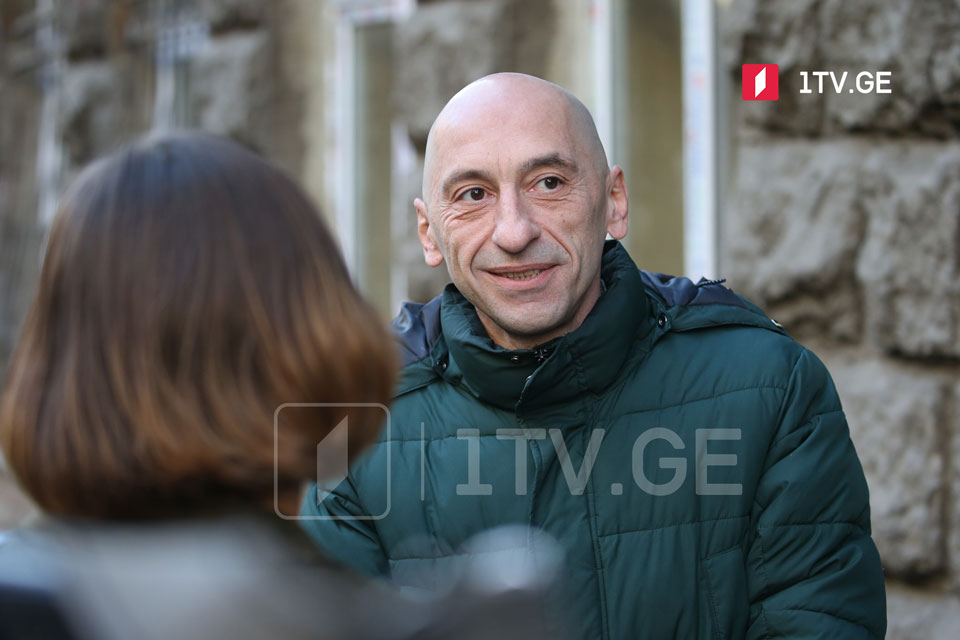 Girchi member: We all failed
The political forces have to go beyond the closed space and find a new format for negotiations where the media will be aware of what the politicians are talking about, said Vakhtang Megrelishvili, a member of the opposition Girchi party.
Vakhtang Megrelishvili said he wanted the talks to have perspective. "Compromise is beneficial when sides come together, present their viewpoints and come up with the result that is favorable for both sides," Megrelishvili said.
According to the Girchi member, the politicians did not arrive at the negotiations table to reach an agreement. "The points do not matter. We should release ourselves from the captivity of points. A compromise acceptable for both sides is always possible," Megrelishvili said.
Vakhtang Megrelishvili added that all politicians failed in the end, and nobody should be blamed for that failure.
The opposition and the ruling Georgian Dream party held negotiations mediated by EU's Christian Danielsson on Thursday. Danielsson, a special envoy for the European Council President on the Georgian political crisis, spent a week in Georgia to help the sides agree. However, the talks ended with no promising outcome.