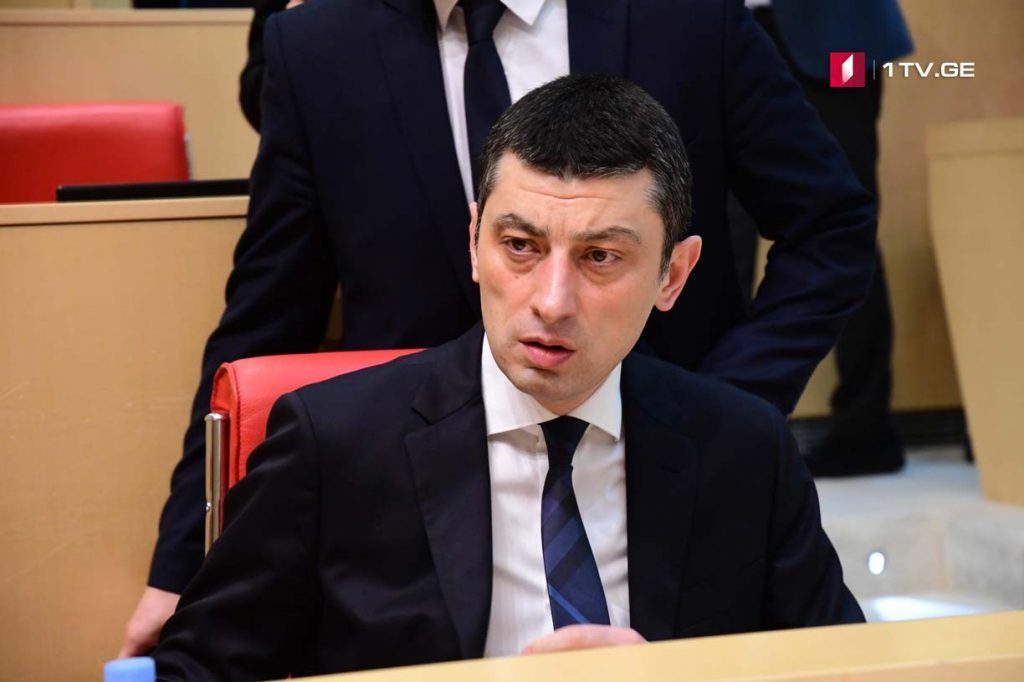 Giorgi Gakharia: If we cause any discomfort, we will once again do apologize
If we have to apologize for causing any discomfort to someone, we would once again do apologize, – Giorgi Gakharia, Candidate for the Minister of Internal Affairs of Georgia made this statement at the meeting of Faction" Patriots Alliance ".
MP Giorgi Lomia asked him why he apologized after the special operation in night clubs.
As Giorgi Gakharia noted the special operation was effective and successful, in which several drug dealers were detained.
"Some of the detained drug dealers cooperate with the investigation and give quite interesting testimonies. I did not apologize to them; I'm not going and will never do it. In the course of the special operation we had created some discomfort for peaceful young citizens. I gave my apologies to them", – he said.