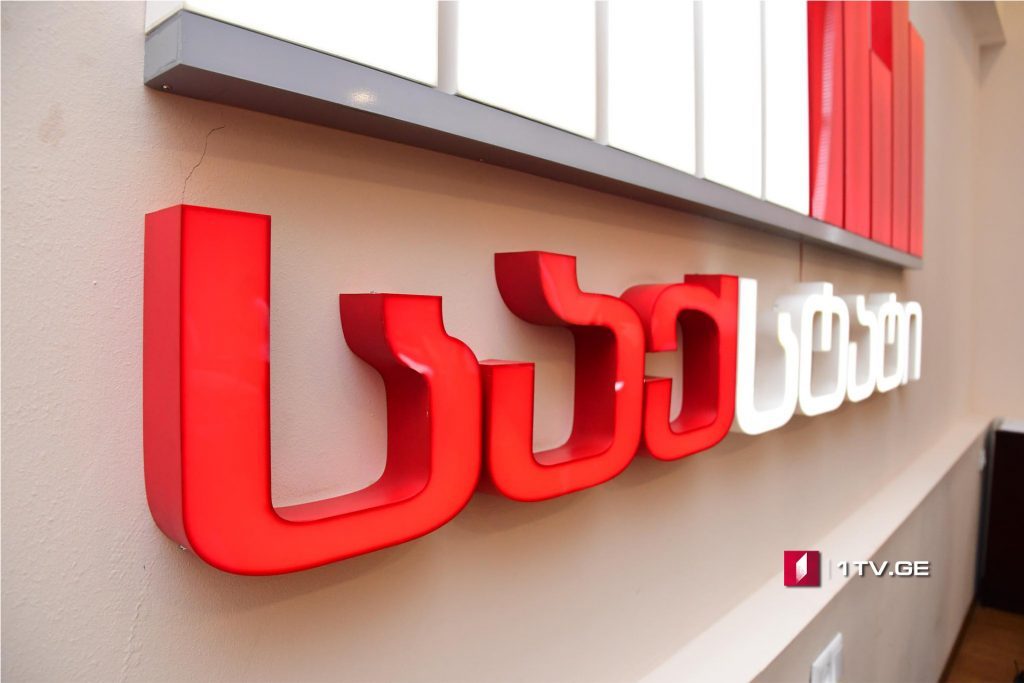 Geostat - Georgian economy grows 4.6% in July 2018
Georgia's economy grew 4.6 % in July 2018.
According to the National Statistics Office of Georgia, the average estimated real gross domestic product (GDP) growth equalled 5.5 % for the first seven months of 2018 year-on-year.
Last month the estimated real growth, compared to the same period of the previous year, was exposed in the following activities: transport, trade, Real Estate, financial intermediation, hotels and restaurants.