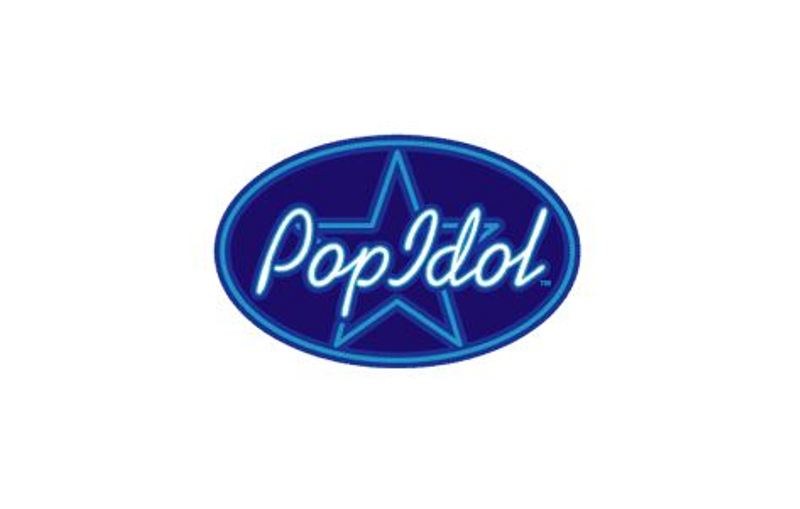 "Georgia's Star" on First Channel – Winner to present Georgia at Eurovision
Musical megaproject "Georgia's Star" will soon be on the air of First Channel. The winner of the project will present Georgia at 2019 Eurovision Song Contest (ESC).
The Board of Trustees of Georgian Public Broadcaster (GPB) today gave the consent on the implementation of the megaproject. Nova Productions Company will carry out the project.