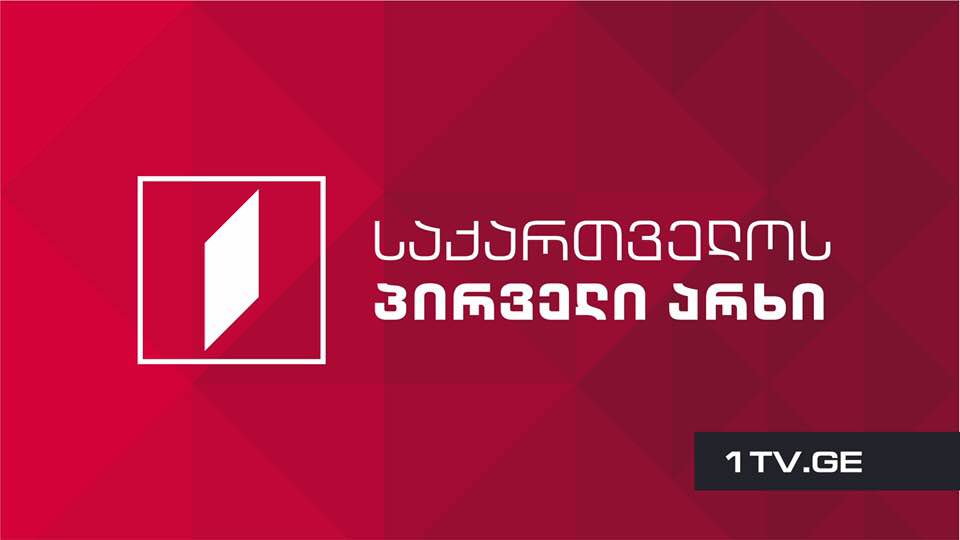 First Channel to allocate airtime to discussion participants of Constitutional project
First Channel of Georgian Public Broadcaster (GPB) will allocate airtime to discussion participants of the Constitutional project.
Members of the commission and representatives of the parliamentary majority and opposition will take part in public discussions.
Citizens will have the opportunity to send questions regarding the project online through e-mail and the online platform. The detailed information will be available at 1tv.ge on June 1. Discussions will begin on June 4 at 22:30.
Public discussions over the Constitutional project have been adjourned several times due to COVID-19 pandemic in the country.