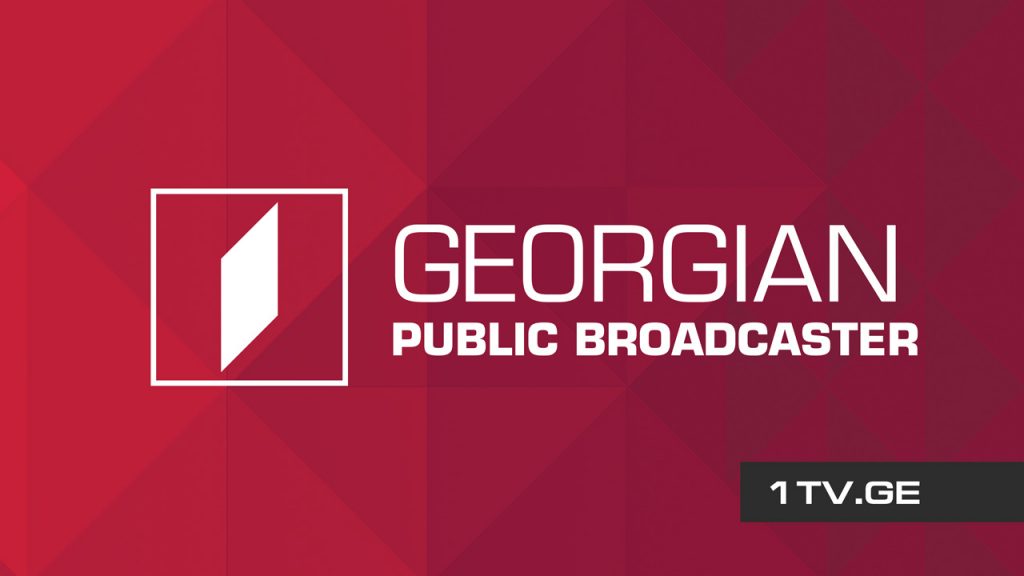 Georgian Public Broadcaster Statement on Insult and accusations of Journalists
Georgian Public Broadcaster responds to the information spread through a social network and then through the media (Mtavari Arkhi) as if the rules of use of social networks established by the broadcaster are aimed at imposing censorship on employees.
The rules for using social networks for First Channel employees are a document adopted in 2018, and it has been publicly posted on the First Channel website. The rules for using the social network have been adopted by most public broadcasters in the European Broadcasting Union, including the BBC, the Finnish Public Broadcaster, the Swedish Public Radio, etc. Guidelines for using social networks are accepted practice, and the rules of the first channel are based on standard regulations. They are an essential guideline for employees and are in line with the legislation of Georgia.
This fact was used for an absolutely baseless attack against the organization. It was aimed to tarnish the organization's image, and at the same time, our journalists became the object of unjust insult and accusation.
Georgian Public Broadcaster calls on international partners to monitor the ongoing processes, and not allow the misinformation dissemination by various politicized groups to question the values of the public media idea and the European model, as the independence of Georgian Public Broadcaster journalists is enshrined in law, including the Georgian constitution.
None of the baseless allegations made against the First Channel journalists will go unanswered by the Public Broadcaster. The organization will protect each of its employees and will not allow the groups acting on a certain political agenda to make them objects of attack for the sole reason that they do not serve the interests of any political group.