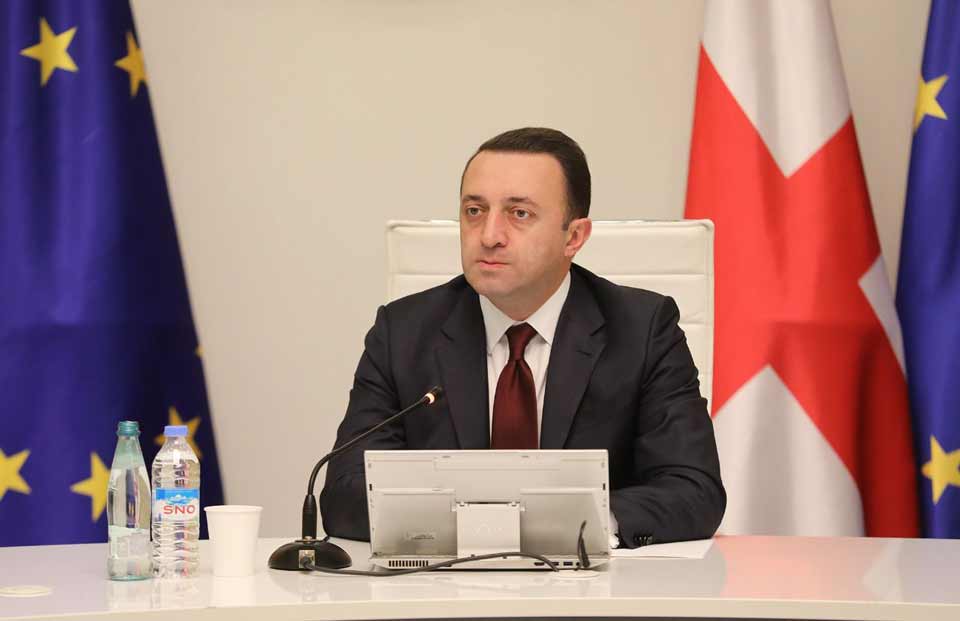 Georgian PM announces wage, pensions rise in 2022
Double-digit economic growth is expected by the end of the year, allowing the government to increase the budget by a billion 310 million GEL, Georgian Prime Minister Irakli Garibashvili said at today's Cabinet meeting. In 2022, the country's total budget will amount to 65 billion GEL.
"On top of that, we have managed to reduce foreign debt, and in 2022, 60% of GDP, our total external debt, will drop to 51.1%. The consolidated budget will reach 28.8 billion GEL. In 2022, we also plan a 6% economic growth," Garibashvili stated.
The Head of the Government also announced a 10 per cent increase in wages of public sector workers, pledging its yearly swell.
The 2022 plan also envisages the pension rise to 260 GEL for people under 70, while 300 GEL for those over 70. State benefits for veterans will also go up to 100 GEL.
People under 70 living in the highland settlements will receive higher pensions, totalling 312 GEL, while those over 70 get 360 GEL. The veterans' monthly assistance – 22 GEL and 44 GEL – will increase to 100 GEL.
In addition, the government allocated 114 million GEL to build IDPs houses, while 300 million GEL for regional projects. The budget for Covid management totals 500 million GEL.