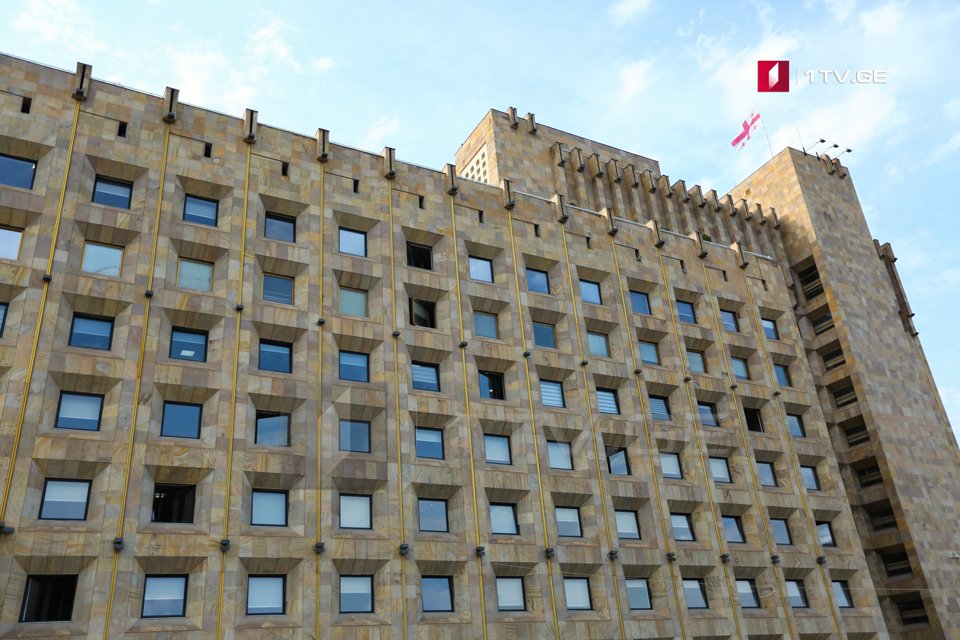 Georgian gov't echoes President's scheduled visit to Germany
The Georgian government on Wednesday echoed the Presidential office's statement about Salome Zourabichvili's scheduled visit to Germany, saying "The President of Georgia shall exercise representative powers in foreign relations only with the consent of the Government of Georgia because, pursuant to Article 54 of the Constitution of Georgia, carrying out the country's foreign policy is within the purview of the Government of Georgia."
According to the statement, the government had also denied requests from Zourabichvili for official visits to Ukraine, Switzerland, Poland, Belgium, Denmark, the United Arab Emirates, Bulgaria, the Czech Republic, and Israel.
"On July 12, 2023, the President's Administration put forward said visit to the Administration of the Government for consideration, which was officially denied, in writing, on August 3, 2023, by authority of the Georgian Government's decree, based on the relevant article of the Constitution of Georgia.

Also, the President was officially denied, in writing, working visits to Ukraine on August 22-24, the Swiss Confederation on September 16, the Republic of Poland on October 2-3, the Kingdom of Belgium on October 4-6, the Kingdom of Denmark from October 31 through November 2, and the United Arab Emirates on December 1-2.

Salome Zourabichvili was also denied official visits to the Republic of Bulgaria on September 27-29, the Czech Republic on December 10-12, and the State of Israel on December 18-20," reads the statement.