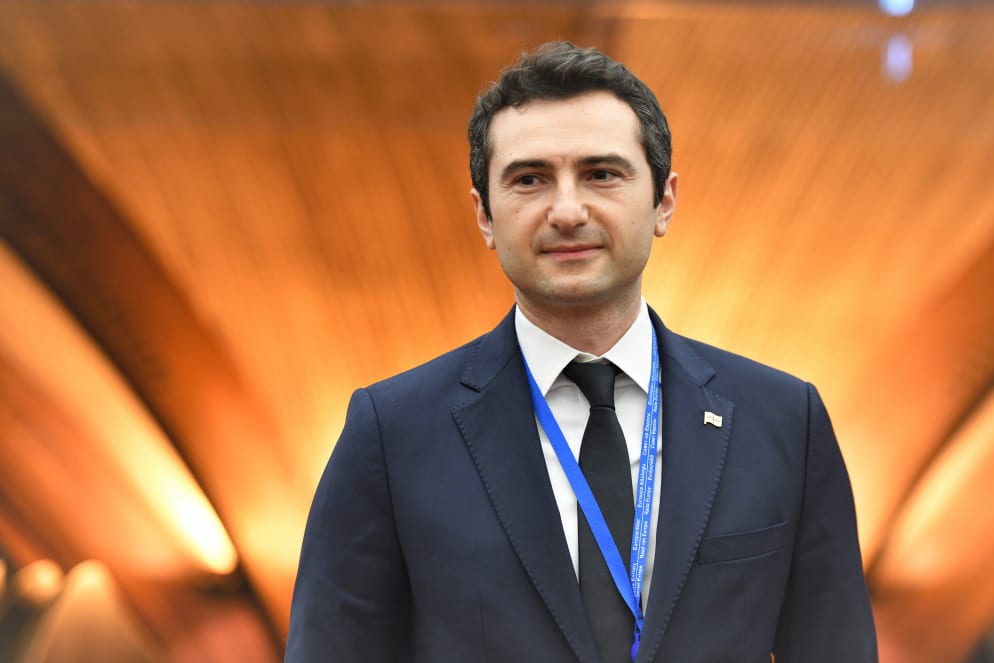 Georgian Delegation to PACE to call on Russia to implement ECHR judgments
"Recognizing the authority of the Russian delegation is back on the agenda at the Parliamentary Assembly of the Council of Europe after a year," a representative of the Georgian delegation in PACE declared.
"We are going to question the authority of Russia together with the representatives of our friendly countries and certain groups of MEPs. Most importantly, we have strong arguments, including the occupied territories, human rights violations, implementation of ECHR rulings, which are still pending," said Kakha Kuchava.
According to him, these are the issues on which the Georgian parliamentary delegation intends to remind Russia again and call it to fulfill its obligations and implement ECHR judgments at PACE.
A four-day winter plenary session of the Parliamentary Assembly of the Council of Europe (PACE) kicked off on January 25.