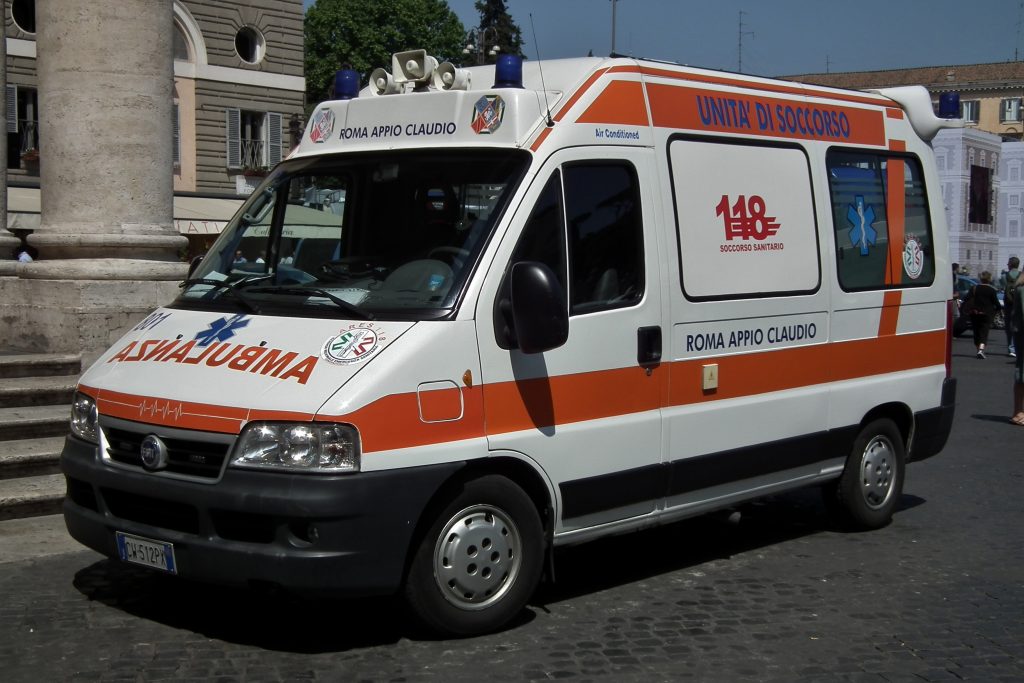 Georgian citizen stabbed in bus in Italy
A citizen of Morocco has stabbed a Georgian citizen in a passenger bus in Rome, Italy – Italian edition Roma Today reported.
Reportedly, a verbal conflict took place between the citizens of Morocco and Georgia in the passenger bus and the Moroccan citizen stabbed the Georgian man in the throat. Both men were under the influence of alcohol.
Police have detained the citizen of Morocco aged 37. The Georgian citizen, 44, has been transferred to hospital. Doctors say his injury is not life-threatening.