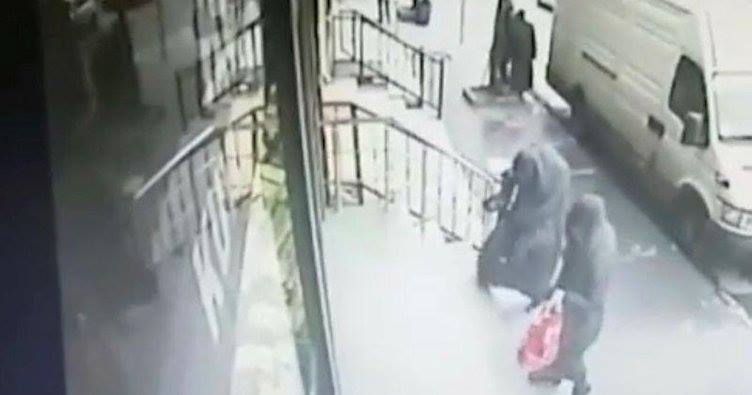 Georgian citizen killed during robbing jewelry shop in Istanbul
A citizen of Georgia was killed and another one was wounded during robbing a jewelry shop in Istanbul.
According to the Turkish media, two other robbers escaped. The armed robbers broke into the store, but the jeweler resisted the attackers and opened fire. "The 40-year-old jeweler and attacker Raibuli Abralava died in the shooting. Another suspect Levan Belisikhhadze was wounded. Later he was taken to the hospital and then to prison.
The investigation found that the suspects illegally entered the Turkish territory, rented a house near the store and visited the store several times to collect information. Police are searching for two escaped Georgian citizens. The incident occurred on December 29.