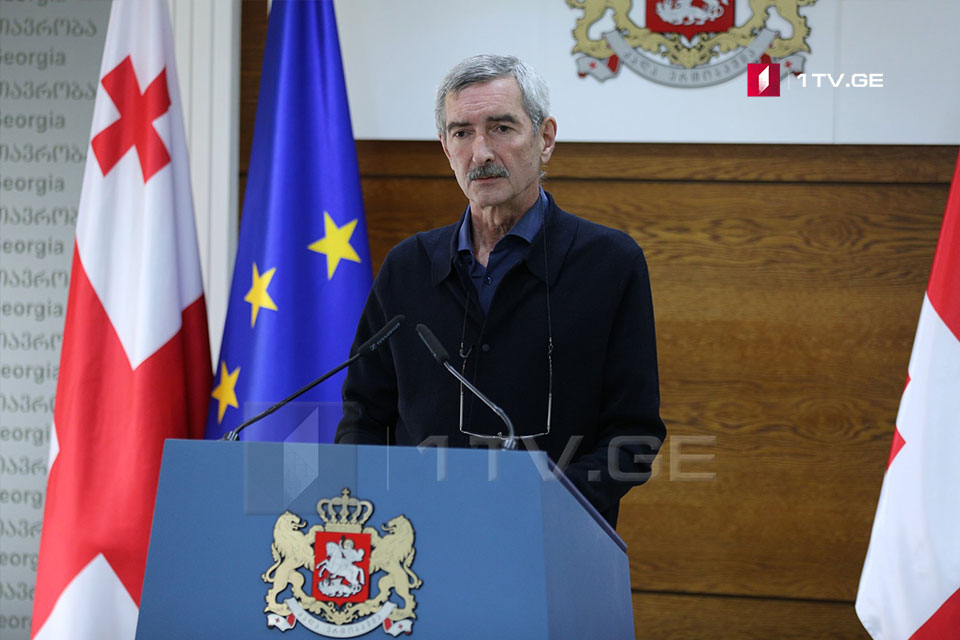 Georgian citizen dies in U.S. from coronavirus
A Georgian citizen, a man aged 64, infected with novel coronavirus died in New York, U.S. – Paata Imnadze, Deputy Head of the National Center for Diseases Control and Public Health said after the sitting of an inter-agency Coordination Council established in prevention of COVID-19 in the country.
According to Imnadze, this is the firth case of death of the Georgian citizen abroad. Ministry of Foreign Affairs of Georgia is in contact with the family of the deceased Georgian man.