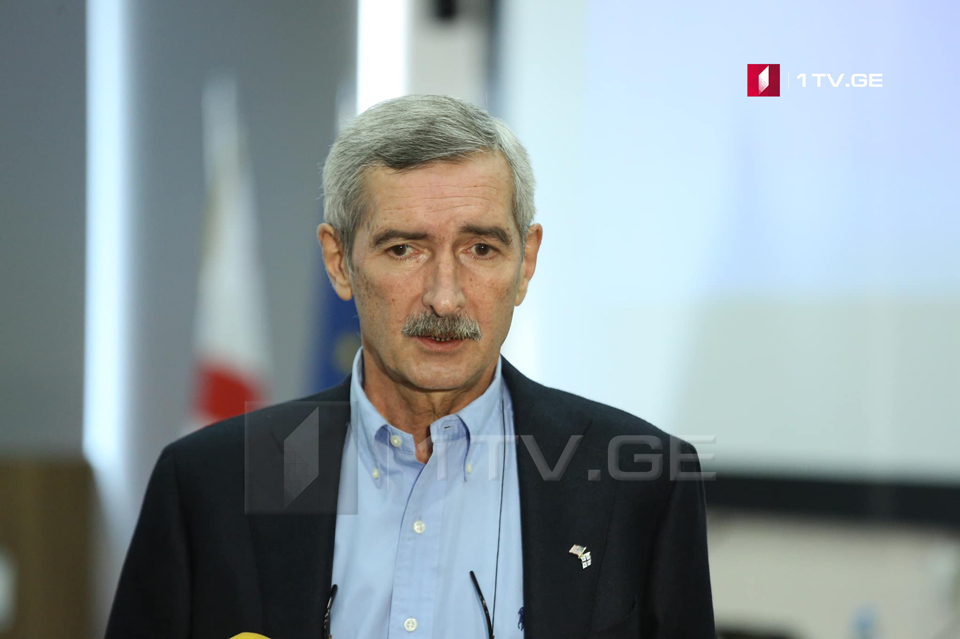 Second Georgian citizen dies of coronavirus in Spain
The second Georgian citizen died of novel coronavirus in Spain – said Paata Imnadze, Deputy Head of the National Center for Diseases Control and Public Health.
The young woman had oncology disease and infection with coronavirus turned out fatal for her. Georgia's Ministry of Foreign Affairs is in contact with the woman's family to provide necessary assistance.
Another Georgian citizen also being in Spain died several days ago.