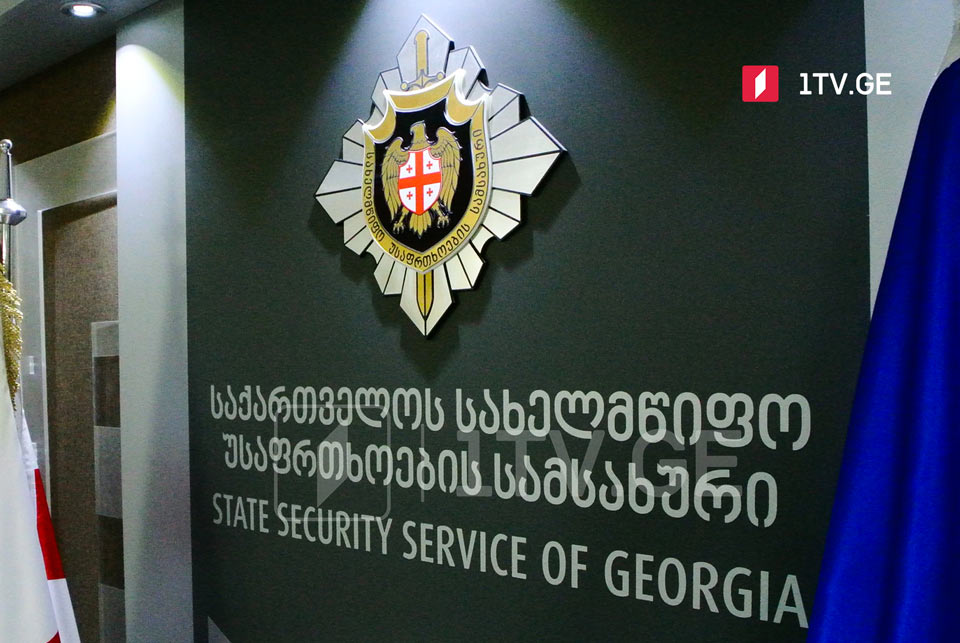 Georgian citizen illegally detained in occupied Abkhazia, SSG says
The regime of the occupied Abkhazia region illegally detained a Georgian citizen, the State Security Service of Georgia (SSG) reported.
The local of the Gali region was detained on the occupied territory on charge of illicit keeping of drugs.
The SSG activated a hotline and notified the European Union Monitoring Mission (EUMM) about the fact. Co-chairs of the Geneva International Discussions (GID) are also informed.
The SSG applies to all the available mechanisms and channels to release the illegally detained Georgian citizen.
"Extremely destructive practice of illegal detention by the occupying regime complicates the daily life of the local population and significantly damages the security environment. All arrests carried out by the occupying force are illegal, and the occupying force bears full responsibility for this," the SSG said.