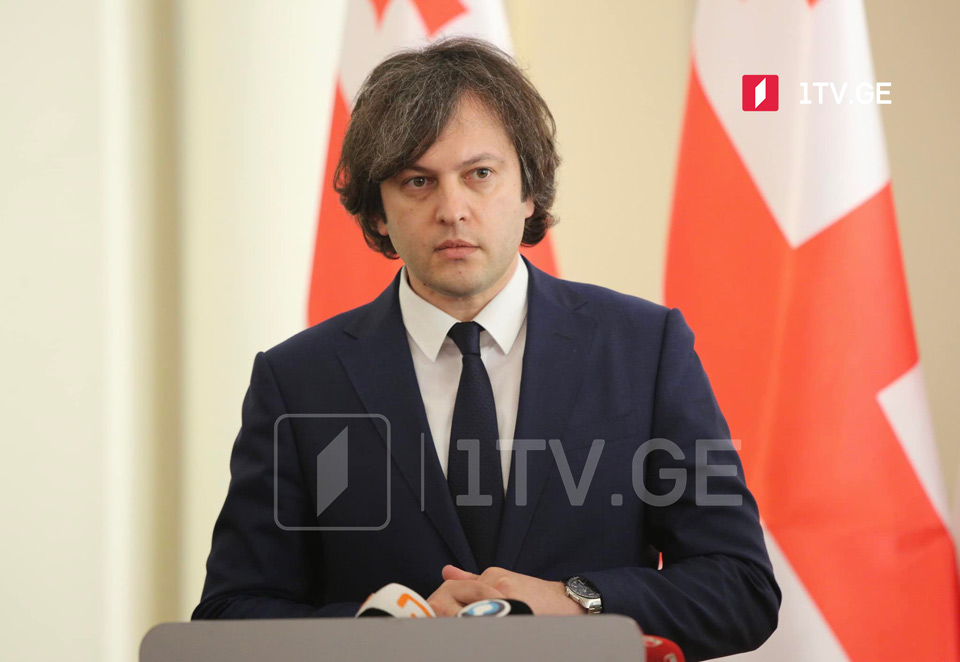 GD Chair expects US Ambassador to give clear rather than ambiguous answers
The chair of the Georgian Dream (GD) party, Irakli Kobakhidze, commented Wednesday to US Ambassador Kelly Degnan's answer regarding a question about alleged meetings between Georgian Dream founder Bidzina Ivanishvili and her, a topic raised by MP Mikheil Kavelashvili.
"I expected the Ambassador to give a definite answer. Yes or no. She responded it was gossiping and refused to respond. Therefore, society did not get the answer," he said.
Mikheil Kavelashvili, on July 19, said that he wondered if a meeting took place between Bidzina Ivanishvili and Kelly Degnan after Russia attacked Ukraine. Did they demand anything from her, and was there some kind of blackmail going on?"
US Ambassador responded she was unaware of MP Kavelashvili's statement and would not be able to comment.