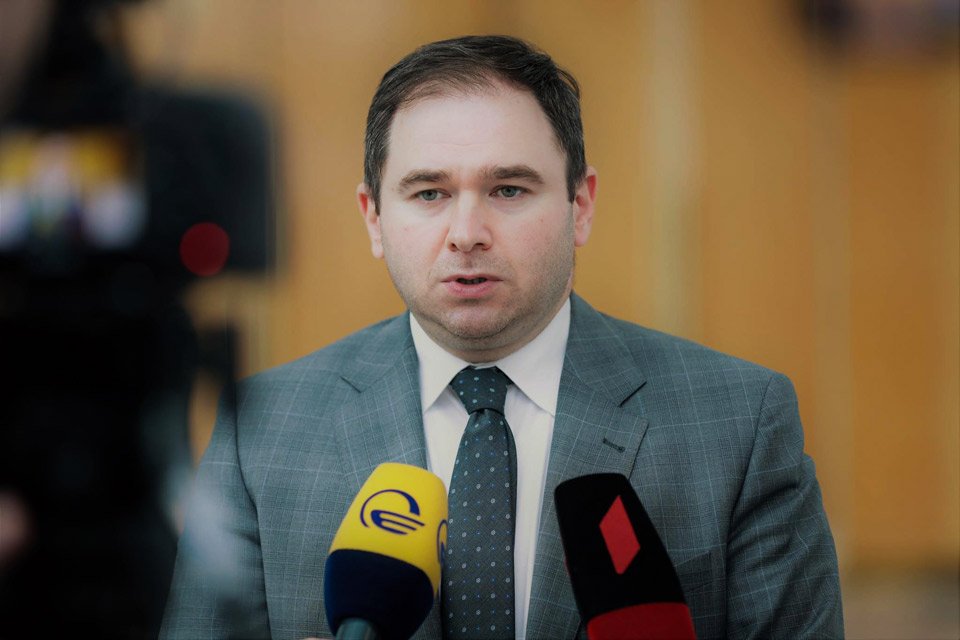 Foreign Relations Committee Chair meets Analytical Center heads in Finland
Chairman of the parliamentary Foreign Relations Committee, Nikoloz Samkharadze met heads of Analytical Centers in Finland.
Discussions were held about fight against hybrid threats, situation across the occupied regions, Georgia's European and Euro-Atlantic integration prospects, foreign policy priorities and their implementation amid modern challenges.
"The Finnish think-tanks are actively involved in the ongoing conflicts in the region and, therefore, it was very interesting for them to see these issues from Georgia's perspective," said Nikoloz Samkharadze.