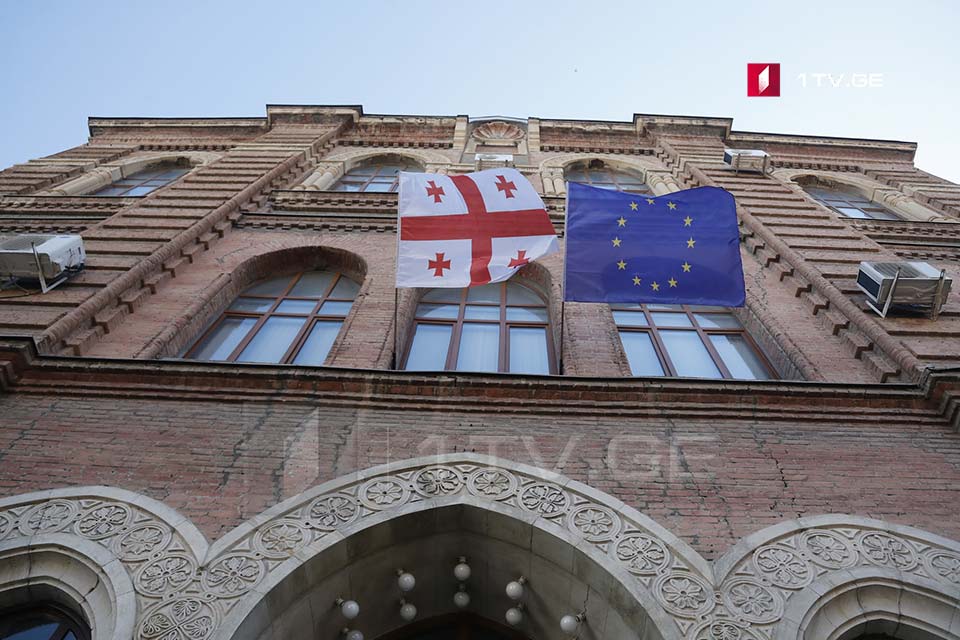 Foreign Ministry - Bill approved by US House of Representatives contains important passages about non-recognition of Georgia's occupied regions
The bill approved by the US House of Representatives on state, foreign operations, and related programs for the current fiscal year, contains important passages about strengthening the de-occupation and non-recognition of the regions of Georgia, – the Ministry of Foreign Affairs of Georgia reports.
According to the Ministry, the law provides important budget allocations for Georgia. "According to the bill, any funding allocated cannot be used by Russia to support the occupation of Abkhazia and the Tskhinvali region/South Ossetia. The bill calls on the US Treasury Department to provide relevant guidance to US CEOs of international financial institutions so that they do not endorse any programme that violates Georgia's sovereignty and territorial integrity.
In addition, it should be emphasized that the act provides for the allocation of at least 290 million USD for European and Eurasian countries, including Georgia, within the framework of the Countering Russian Influence Fund", reads the press release of the Ministry of Foreign Affairs of GEorgia.
The US House of Representatives has approved the bill submitted by the House Committee on Appropriations on state, foreign operations, and related programs for the current fiscal year, which recommends assistance for Georgia. According to the Committee press release, the bill was adopted by 224 votes, while 189 voted against it.
The document recommends not less than $132,025,000 be made available from funds for assistance for Georgia, but it also says that the allocation of 15 % may be suspended until the Secretary of State determines and reports to the Committees on Appropriations that the Government of Georgia is taking effective steps to strengthen democratic institutions, combat corruption and ensure that the rule of law in the private sector is consistent with internationally recognized standards.
The bill also notes that the withholding of funds doesn't apply to programs that support "democracy, the rule of law, civil society and the media, or programs to reduce gender-based violence and to protect vulnerable populations," reads the statement.