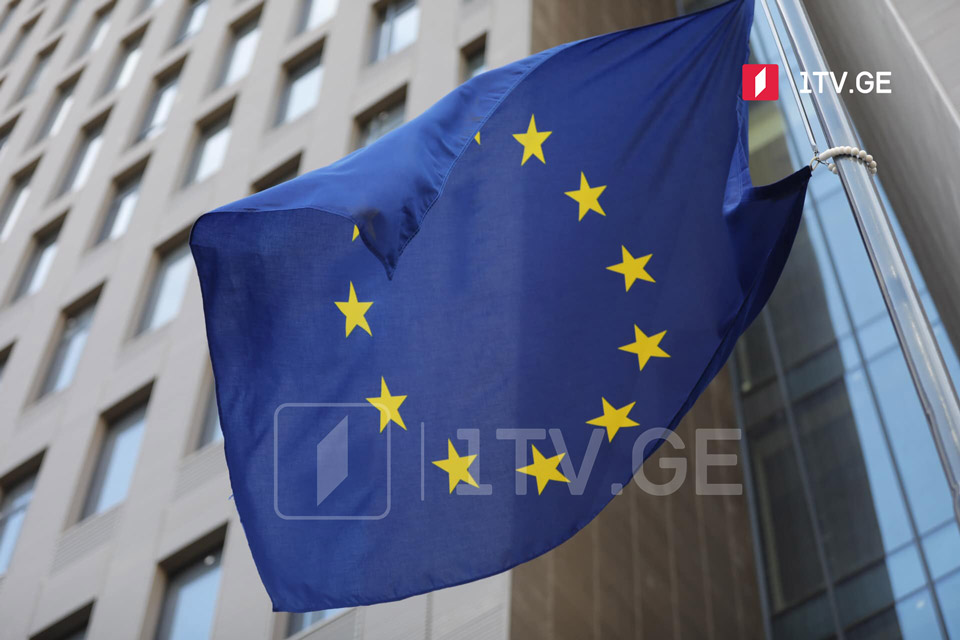 Flag desecration to be fined in Georgia
Georgian Parliament drafted legislative amendments to impose cash penalties for damaging the flags of the European Union, state flags of EU and other countries that Georgia has diplomatic ties, also international organizations that fly on governmental buildings.
Parliament Speaker Kakha Kucahava introduced the upcoming changes to the leaders of the opposition factions today.
Flag desecration will result in a fine of GEL 1,000, while repeated action could lead to administrative detention, the draft reads.
The extraordinary sessions' schedule includes a discussion of these legislative amendments.