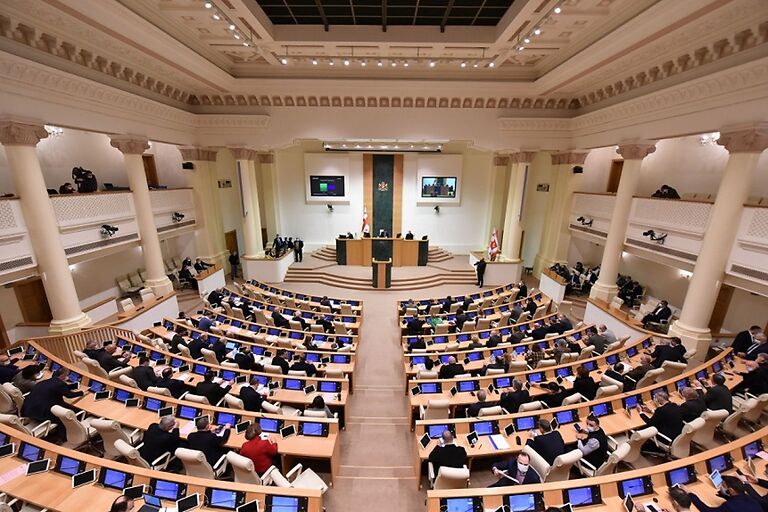 Parliament endorses two members to GPB Board of Trustees
The Georgian Parliament Wednesday approved the nominees of the Georgian Public Defender and the ruling Georgian Dream party, Lasha Tugushi and Vasil Maglaperidze, respectively, as members of the Georgian Public Broadcaster (GPB) Board of Trustees.
Lasha Tugushi received 108 votes pro and none con, while 83 MPs against 19 backed Vasil Maglaperidze.
Lia Shavgulidze, the opposition United National Movement nominee, failed to get enough votes as MPs voted her down with 31 votes pro and two con.