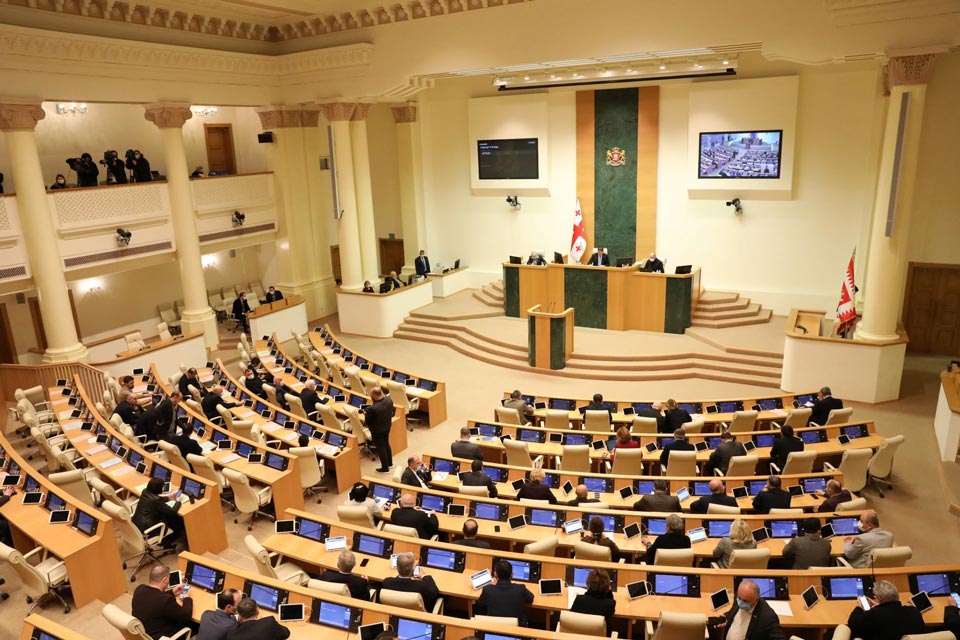 Georgian Parliament passes draft law on Public Defender election
Georgian Parliament on Friday passed the draft law on Public Defender election regulations in the third reading. 83 MPs backed the amendments, and none opposed them.
The said amendments ensure high transparency of the selection process and the broad involvement of civil society, the legislature explained.
A nine-member special assessment working group will evaluate the candidates, who must be Georgian citizens with no previous experience in this position.
Per the regulations, the working group members will judge the candidates based on integrity, a stellar reputation, objectivity and independence, appropriate professional knowledge (qualification, academic degree, scientific accomplishments, etc.), and practical experience in human rights and fundamental freedoms.