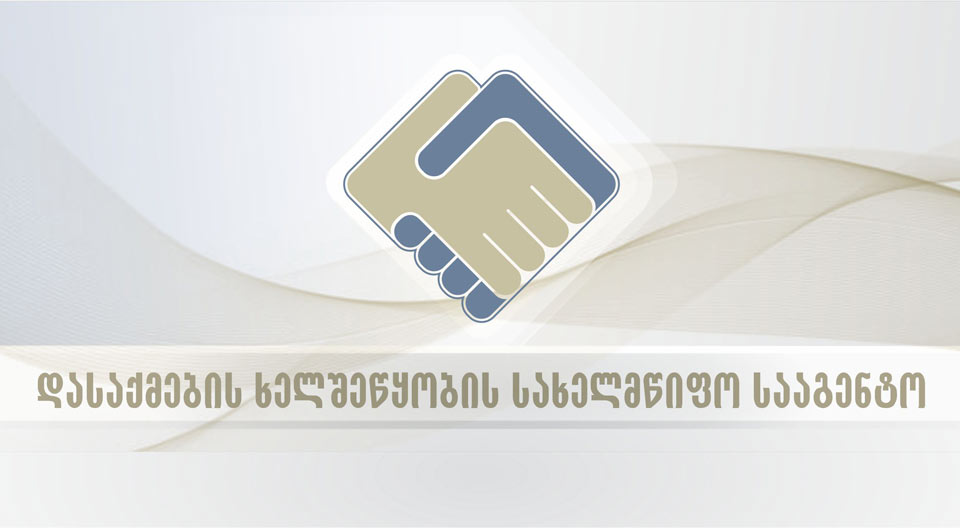 First flow of Georgian job seekers leaves for Germany
The first flow of Georgian job seekers, a group of 20 people, departed for Germany. According to the State Employment Agency, Georgian citizens will have legal jobs in the agriculture sector for a three-month in Germany.
The group members underwent PCR testing and training before departure. German employers selected 20 people through applications sent from Georgia.
"We hope the experience that Georgian citizens get in Germany will help them in agriculture works in Georgia in the future," said Giorgi Bunturi, Head of the Migration Affairs Department of Ministry of IDPs, Labor, Health and Social Affairs.
According to Bunturi, about 98 000 people are registered to be legally employed in the agrarian sector in Germany.
Georgia is also negotiating with Israel and France to secure legal jobs for Georgian citizens. Approximately one thousand Georgian citizens could get a legal job as home-care personnel with a one-year term in Israel. There is a demand for qualified specialists in France in the hospitality, hotel and construction sectors.