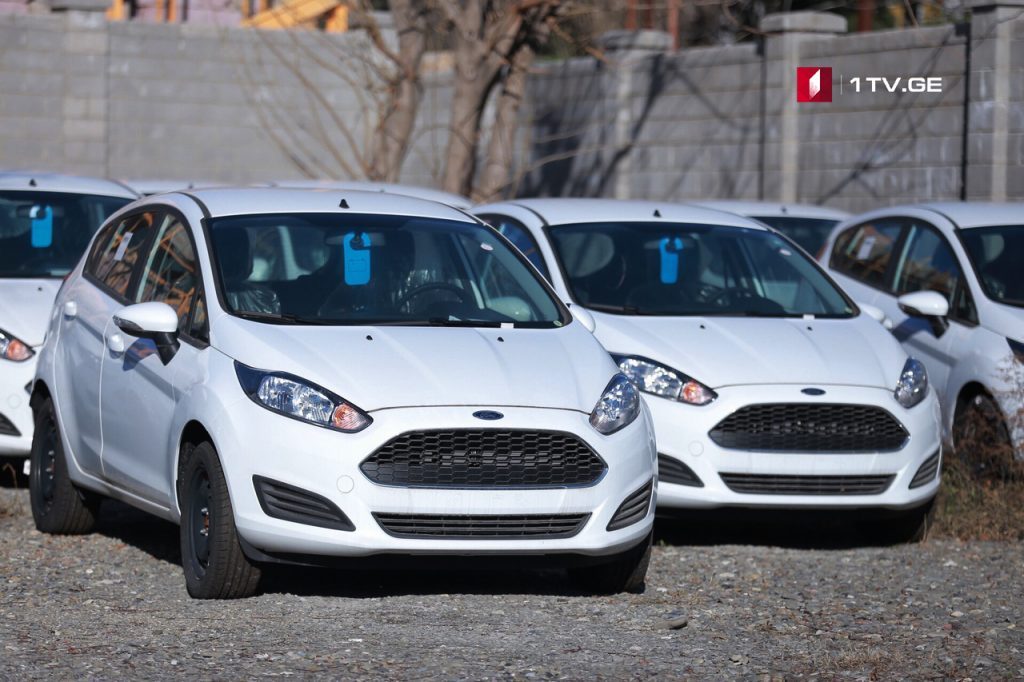 First Channel to have 15 new cars
First Channel will have 15 new cars – Ford Fiesta produced in Germany in 2017.
Results of online tender became known this afternoon. The tender was announced on December 11, 2017. Five companies participated in the tender. The lowest price was offered to First Channel by GT Motors.