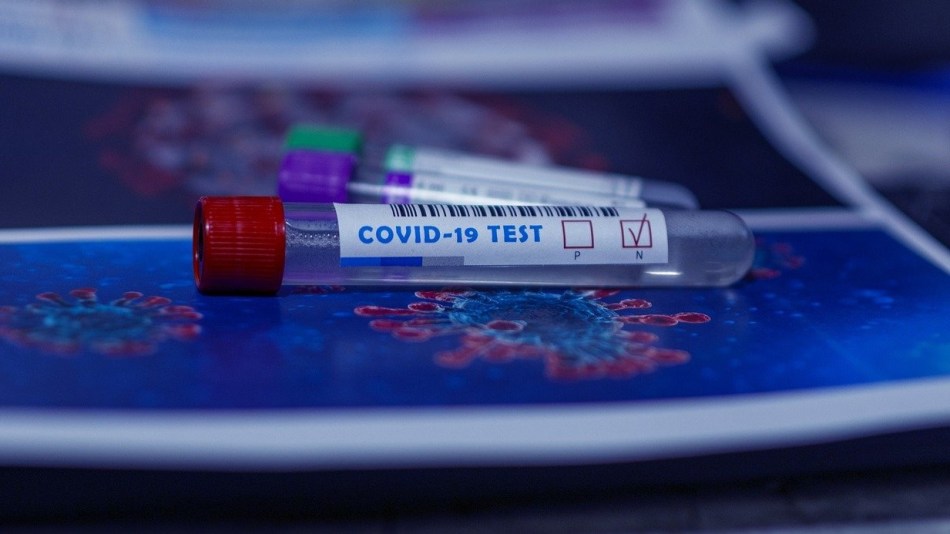 AIDS and Clinical Immunology Center announces tender for 60,000 PCR tests
Infectious Diseases, AIDS, and Clinical Immunology Scientific-Practical Center has announced an electronic tender to acquire 60,000 PCR tests. The tender announcement has been published on the State Procurement Agency website.
The estimated cost of the tender is 1 620 000 GEL. Accordingly, the government will pay 27 GEL for one test. The procurement test must have the relevant certificates, including an FDA certificate.