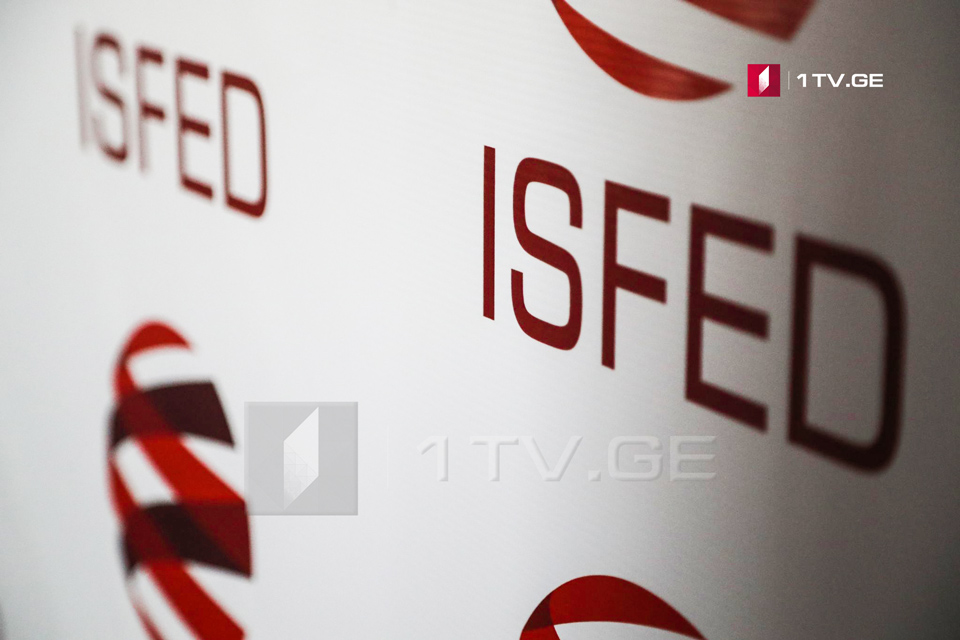 Executive Director of ISFED rules out pressure on part of Georgian Dream
Elene Nizharadze, Executive Director of the International Society for Fair Elections and Democracy (ISFED) said in an interview with Georgian First Channel that the ruling Georgian Dream Party requested the organization to provide with the information about the methodology of Parallel Vote Tabulation (PVT).
Elene Nizharadze said that the organization is open and accountable before any interested person about its activities whether it is the ruling party, opposition or the media. However, she further clarified that the Georgian Dream demanded the data from the precincts where PVT was applied but the request was rejected because the "information was confidential."
Elene Nizharadze also ruled out pressure on part of representatives of the ruling party. "No, talks about pressure are excluded. We had a constructive meeting. They had questions and I answered. But the answers turned out unsatisfactory for them. They wanted the date from election precincts, the information that is confidential," Elene Nizharadze said.
According to the latest CEC data, Georgian Dream won 48,22% of votes. The PVT adjusted data provided by the Fair Elections yesterday, the maximum result received by the Georgian Dream made 48,3% and the minimum – 46,9%. Thus, the corrected results of the parallel counting of ISFED coincide with the final results of the CEC, taking into account the accuracy margin. It should be noted that according to the results of the parallel count published by the organization on November 1, the maximum result of the Georgian Dream was 46.5%, and the minimum – 45.1%.