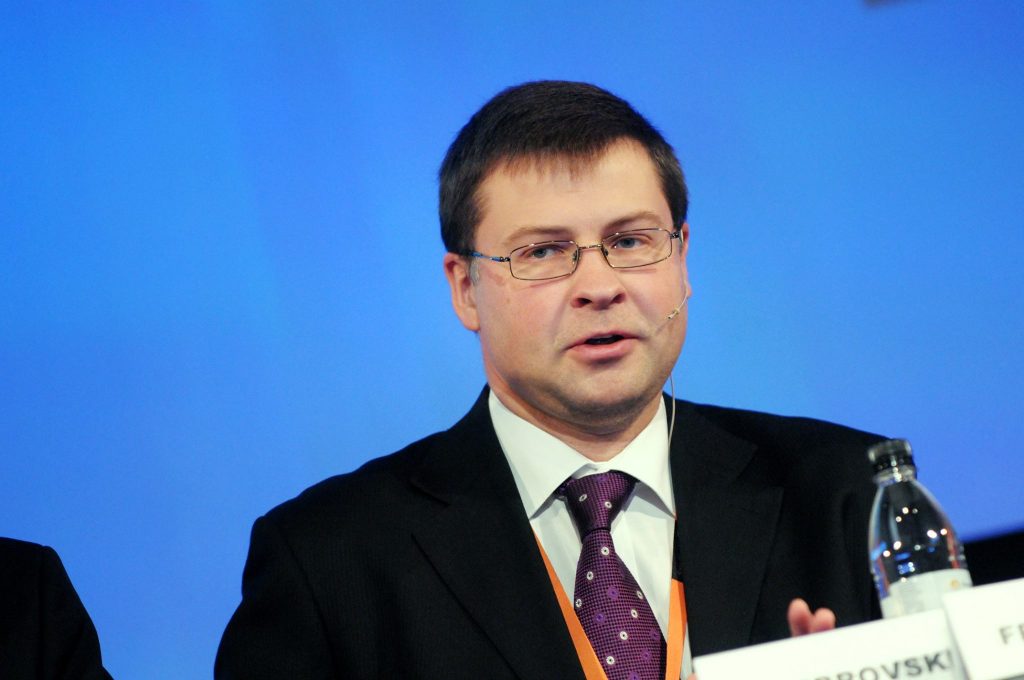 EU rejects Italy's budget plan for 2019, sending bond yields higher
The European Commission, the EU's executive arm, has told lawmakers in Italy that it must make revisions to its draft budget proposal.
Rancour between Rome and Brussels has grown in recent weeks after a draft Italian budget for 2019 proposed a deficit equal to 2.4 percent of the country's annual output. A previous Italian administration had promised a deficit goal of just 0.8 percent of GDP (gross domestic product).
In a press statement in Strasbourg, the European Commission Vice-President for the Euro and Social Dialogue Valdis Dombrovskis said there was no alternative than to reject Italy's current proposal, before adding that Italy now had three weeks to come up with another plan.
"Unfortunately the clarifications were not convincing to change our earlier conclusions of particularly serious non-compliance," said Dombrovskis before adding: "The Italian government is consciously and openly going against commitments made."
The commissioner also said that Italy risked becoming trapped by debt and claimed that in 2017, Italy spent the same servicing its debt pile as it did on education. "Breaking rules can appear tempting at a first look, it can provide an illusion of breaking free. It is tempting to cure debt with more debt, but at some point the debt weighs too heavy," he added.
It is the first time that the European Commission has effectively rejected a draft budget proposal by a member country, as reported by CNBC.