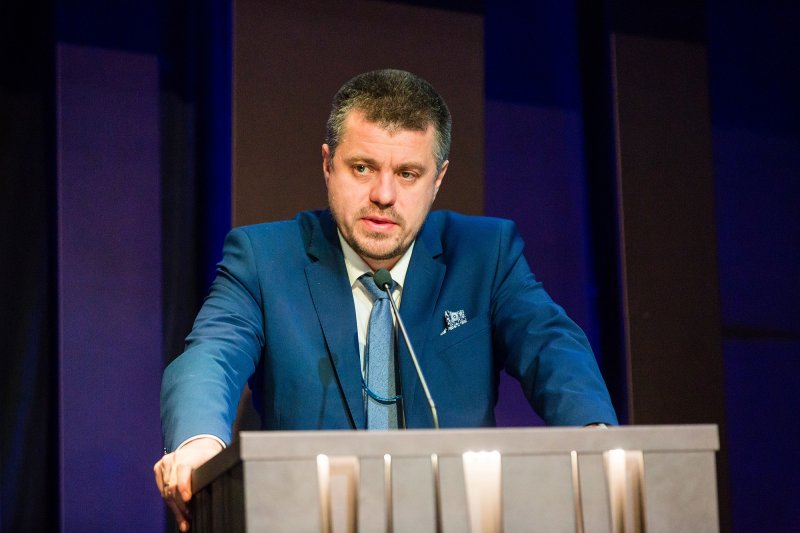 Estonian FM calls for Saakashvili's treatment overseas
Estonian Foreign Minister Urmas Reinsalu expressed his support for Georgia's EU aspirations in a phone conversation with his Georgian counterpart Ilia Darchiashvili.
"I discussed stopping Russia's war in Ukraine and needed aid to Ukraine during a phone call with Georgia's FM Ilia Darchiashvili today. I said that Estonia stands with Georgia on their path to the EU. I also expressed concern over the health of Mikheil Saakashvili and called to give opportunity for his treatment abroad," Estonian FM tweeted.
I discussed stopping Russia's war in #Ukraine & needed aid to 🇺🇦 during a 📞 call w/ #Georgia FM @iliadarch today.
I said that 🇪🇪 stands with 🇬🇪 on their path to #EU🇪🇺.
I also expressed concern over the health of @SaakashviliM & called to give opportunity for his treatment abroad

— Urmas Reinsalu (@UrmasReinsalu) January 11, 2023