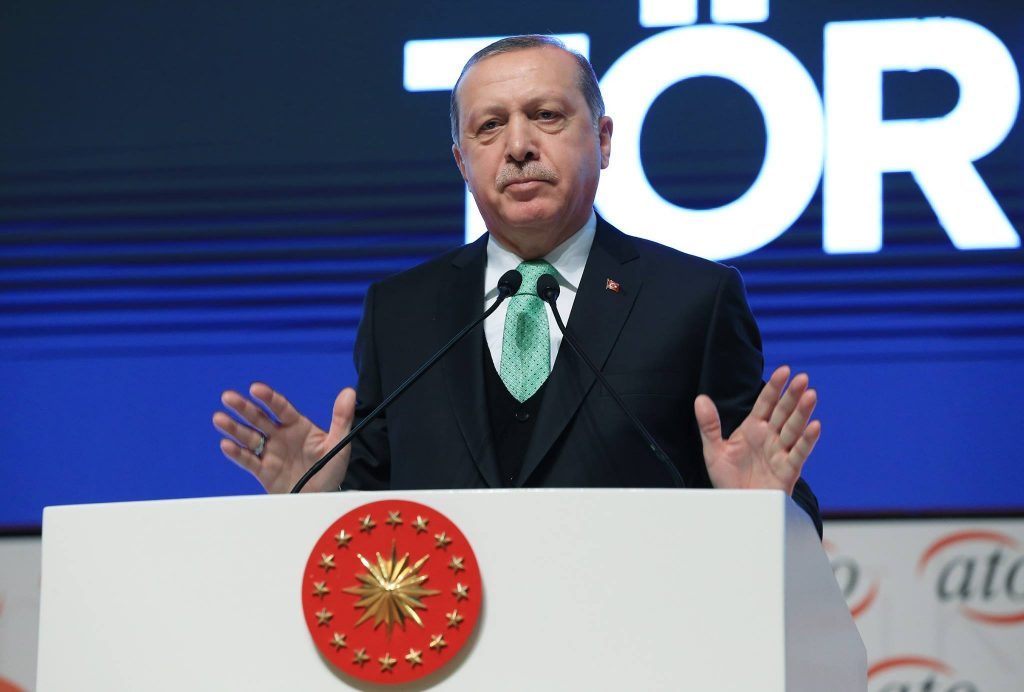 Erdoğan: Georgia is connecting bridge
President of Turkey Recep Tayyip Erdoğan talked about Georgia's role in the region during his speech delivered at the Regional Congress of the ruling team, as reported by Hurriyet publication.
Erdoğan described Georgia as being a connecting bridge of Turkey, West, Caucasus and Central Asia. President of Turkey said that Georgia received economic benefit from cooperation with Turkey, while Armenia blocked all channels of cooperation.