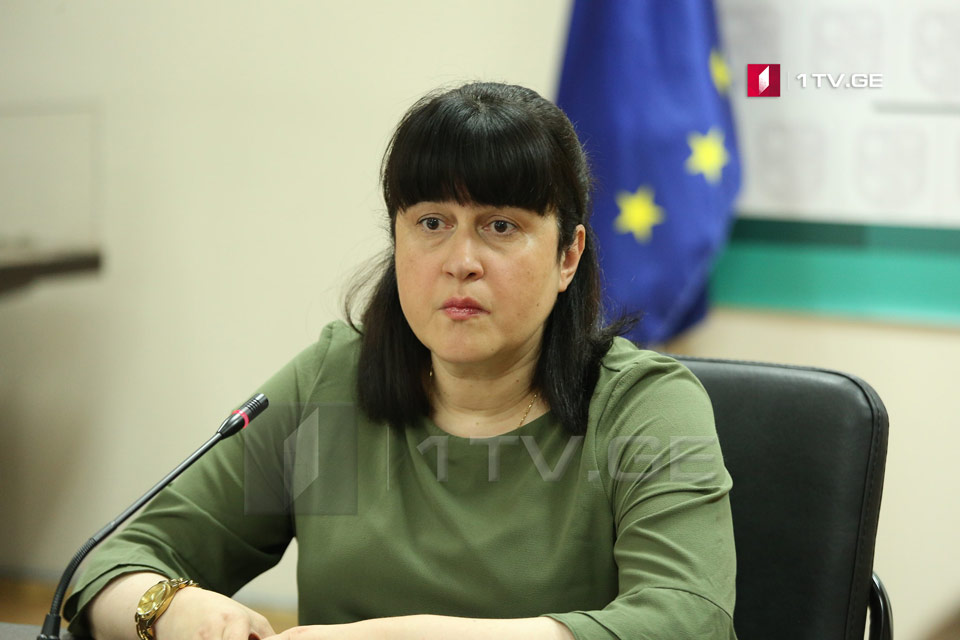 Epidemiological situation in Georgia sees signs of stabilisation
Deputy Health Minister, Tamar Gabunia, says the epidemiological situation in Georgia is stabilizing, notably in the Adjara region.
The stabilization trend would be observed for a week to make a credible report on the COVID-19 pandemic in the country, added Gabunia.
Georgia's total case tally stands at 191 063, among them 161 681 people recovered and 1 839 died.
As of today, the Georgian capital Tbilisi reported the highest number of 571 Covid-19 cases within the last 24 hours, followed by the Adjara region with 212 cases, and the Imereti region with 147 cases.