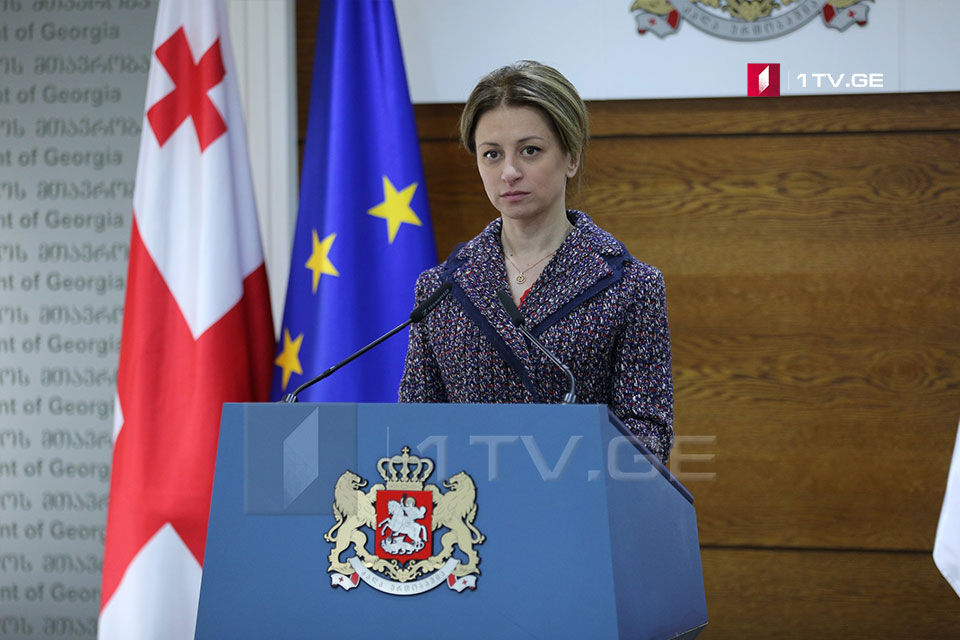 Ekaterine Tikaradze: In fact, aggressive testing launched in Georgia
In fact, aggressive testing has been launched in Georgia. We believe that targeted testing, being conduct in all regions where large outbreaks and clusters observed, is one of the important components of aggressive testing, – Minister of Health, Ekaterine Tikaradze stated at the briefing today.
According to her, all citizens having symptoms or suspicious contacts have been examined.
"This is the correct tactic. The approach of our foreign colleagues is the same. Consequently, our strategy and tactics will not be changed, because this is one of the effective mechanisms on our part"- said Ekaterine Tikaradze.
She adds that tests are delivered in the country without delay.