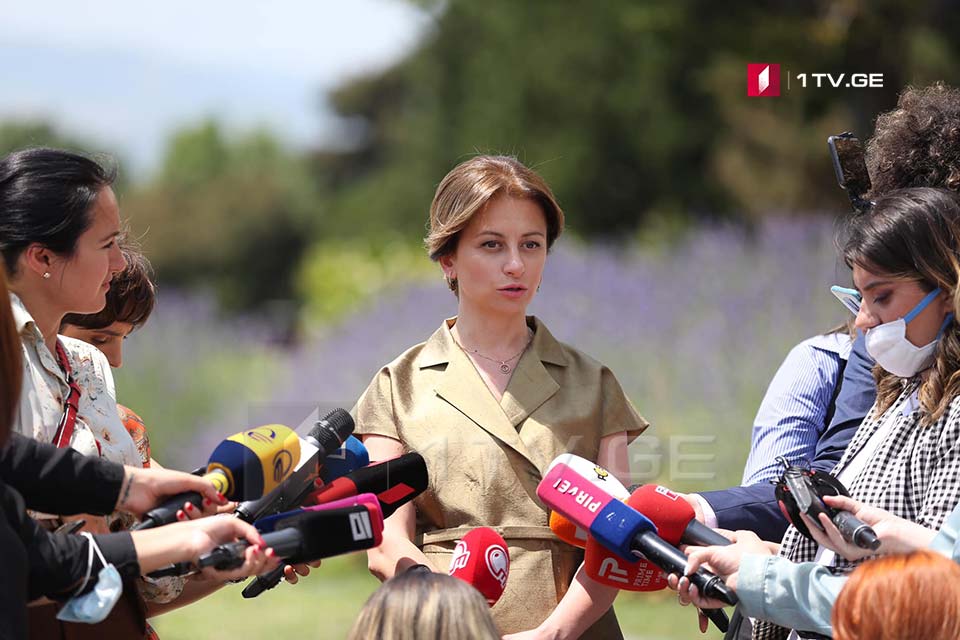 Ekaterine Tikaradze: All rules have been developed and we have multiple centers so that tourists can be tested if necessary
According to the Minister of Health of Georgia, Ekaterine Tikaradze, all the rules regarding tourists have already been developed and there are many centers where, if necessary, tourists will be tested.
According to Minister, quarantine spaces will also be maintained, although some hotels will be able to accommodate tourists, taking into account safety standards.
The Minister also noted that the country has a sufficient number of tests.
"The first requirement we have is that the tourist must have a valid document of the PCR test, confirming that he/she does not have a COVID-19. For those tourists who will not be able to provide such a document, we will test them at the airport.
If we get a large number of tourists, we have negotiations with the hotels where the tourists will be accommodated and they will wait for the results of the testing" – Minister said.
Georgia is set to reopen to foreign tourists from 1 July.