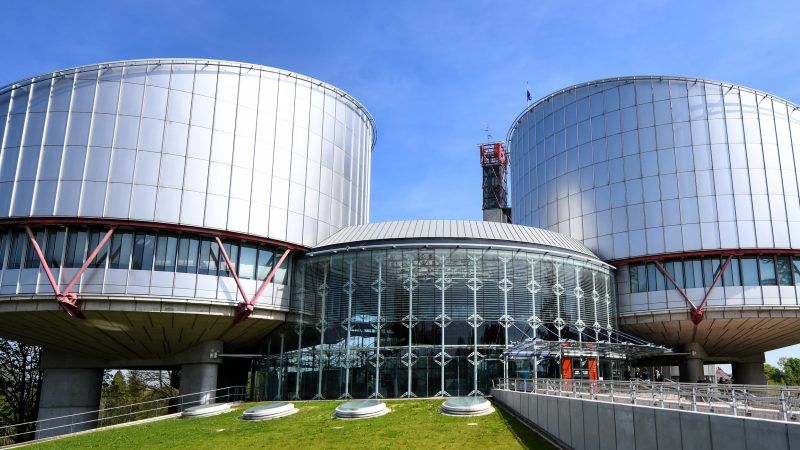 ECHR: Mamaladze's right to fair trial not infringed, but closing trial to public and presumption of innocence be violation
The European Court of Human Rights delivered a judgment in the case of archpriest Giorgi Mamaladze v. Georgia. According to the judgment, the ECHR held unanimously that there had been no violation of Article 6§1 regarding the obtaining and use of evidence, but ruled that there had been a violation of Article 6§1 about the closing of his trial to the public and a violation of Article 6§2 relating to the breach of the presumption of innocence.
The ECHR found that the trial court had not sufficiently addressed Mamaladze's argument about partially closing the trial to the public and that certain public statements made after his arrest, the prosecuting authorities' disclosure of material from the case file, and a non-disclosure obligation had all contributed to the public believing he was guilty before the actual verdict.
The Strasbourg court found the procedures to be fair in general. The court specifically determined that the practice of seizing and searching Mamaladze's luggage was acceptable and that Mamaladze's claim that cyanide had been planted in his suitcase was unsubstantiated.
The court ordered the Georgian state to pay the applicant GEL 9,418. Mamaladze sought GEL 376,304 compensation.
Law enforcers detained Archpriest Giorgi Mamaladze at Tbilisi International Airport in February 2017 after finding cyanide in his suitcase. He was accused of attempting to poison a high-ranking cleric.