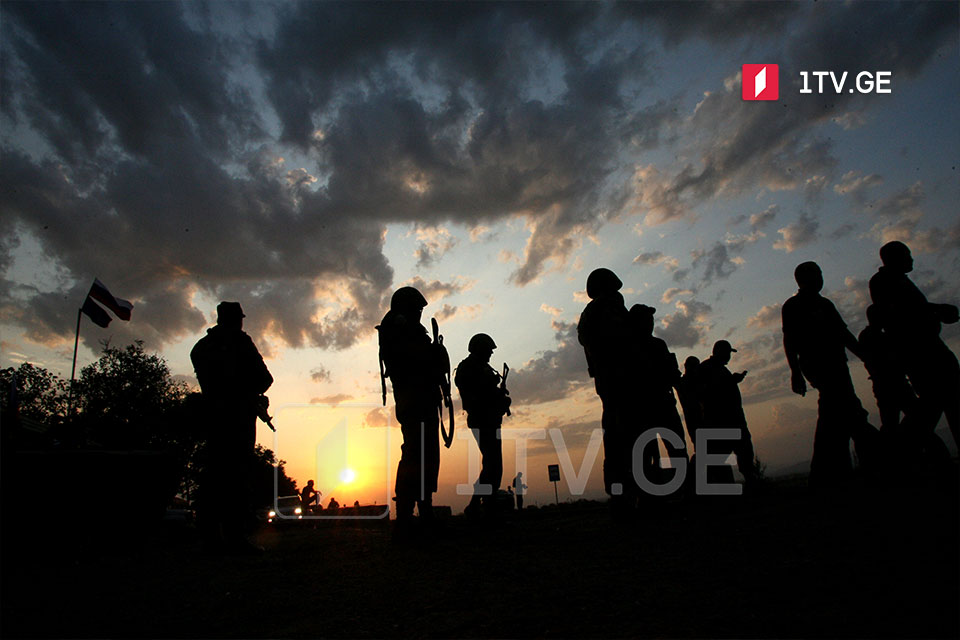 Documentary Giorgi Antsukhelidze on GPB
Georgian Public Broadcaster (GPB) will premiere the documentary about the hero of the August 2008 Russia-Georgia war, Giorgi Antsukhelidze, on Sunday, August 8, at 21:00.
The film is about the Corporal of the IV Infantry Brigade, who was captivated by the Ossetian separatists during the war and tortured.
Antsukhelidze's family members and friends take part in the documentary. They tell about his short life. Shalva Shengeli directed the film.