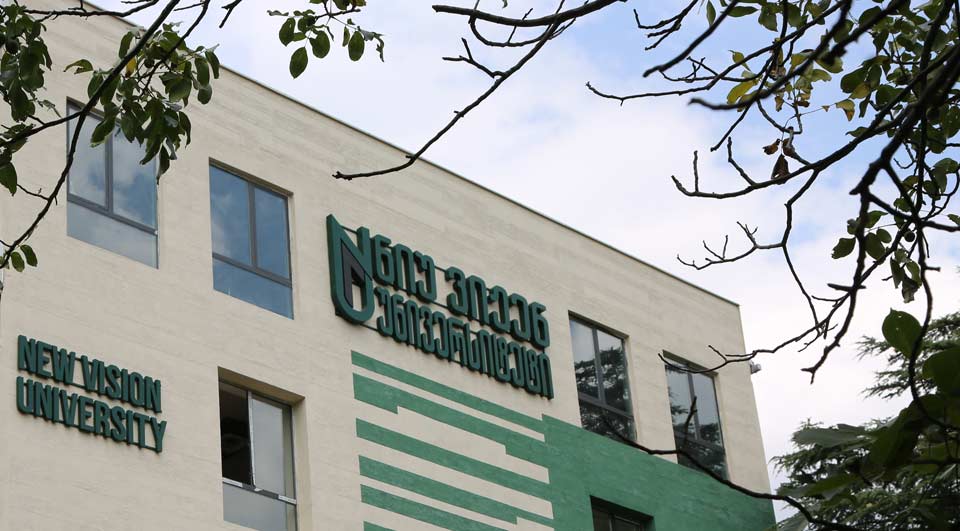 Director of New Vision Hospital: Lifting restrictions for New Year possible
We have learned how to deal with Covid-19 amid imposed restrictions, Mirza Khinikadze, Director of New Vision Hospital said after the meeting with the Prime Minister candidate.
Giorgi Gakharia met the heads of Georgian clinics on Tuesday.
Khinikadze claimed that pressure on the hospital sector has slightly reduced. "Lifting some restrictions during the New Year days is possible. However, full freedom may cause a new wave of coronavirus cases. Efforts of doctors may turn out futile," Khinikadze said.
Georgia reported 3 837 coronavirus cases, 3 105 recoveries, and 44 deaths on Tuesday, according to the official figures on stopcov.ge.