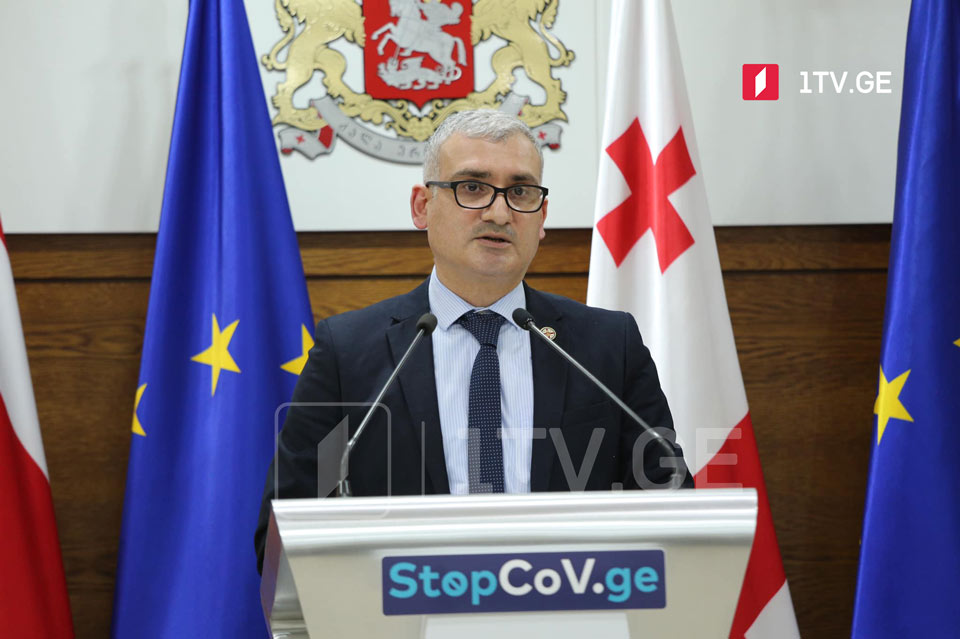 Some Covid-related restrictions to be eased
Eateries across Georgia will work till 11 pm, the Interagency Coordination Council decided on Tuesday. Head of the Task Force under the Interagency Coordination Council, Giorgi Ghibradze, said the work hours of catering facilities were extended by one hour taking into consideration the epidemiology improvement tendency in the country.
Restrictions lift for attendance to concerts and festivals from October 6 following the Covid-related acting regulations. Entertainment and sports activities were prohibited from August 12.
According to Ghibradze, strict control on the execution of Covid-19 regulations will continue. Citizens will be required to wear facemasks both indoor and outdoor and observe the social distancing rule.
The Coordination Council also called for mass immunization. Ghibradze said mobile crews would be dispatched to different regions to intensity the vaccination process.
Georgia imported additional one million Chinese Sinopharm vaccine jabs on October 1. WHO-authorized Pfizer, AstraZeneca and Sinovac vaccines are also available.
Deputy Health Minister Tamar Gabunia said vaccination of 60% of the adult population is vital to prevent the subsequent waves of the Covid-19 pandemic.