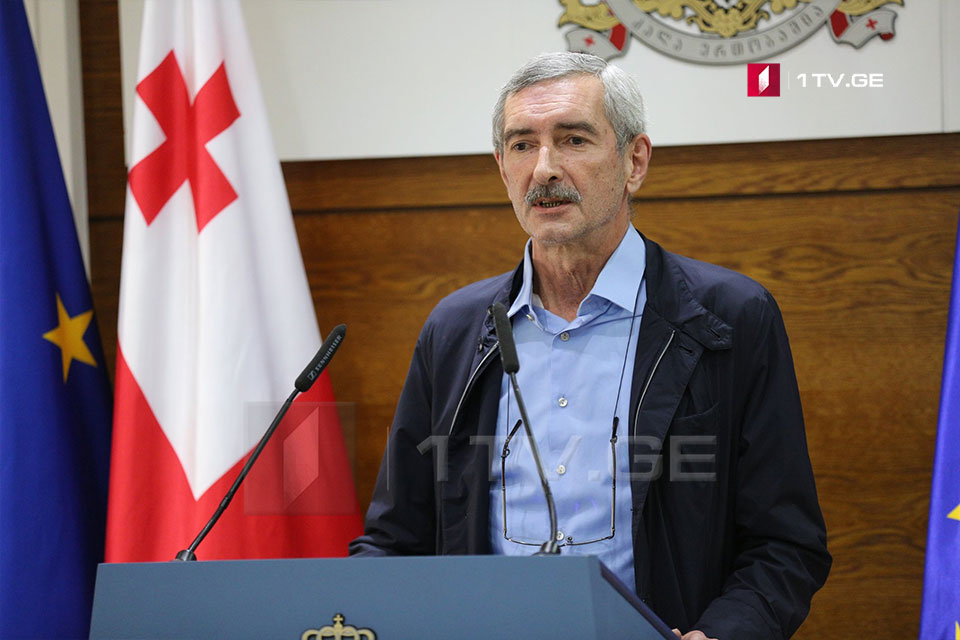 Deputy Head of Diseases Control Center – Our economy will not resist lockdown, location restrictions should be expanded
Paata Imnadze, Deputy Head of National Center for Diseases Control and Public Heath said after the meeting held between Prime Minister and healthcare sector experts that acting restrictions are not sufficient to cope with the pandemic.
Imnadze said that all intellectual resource available in the country as well as that of colleagues being abroad had to be used.
"We cannot declare full lockdown, out economy will not resist it. However, location restrictions should be expanded so that we come out from this war with minimal loses," Imnadze said.