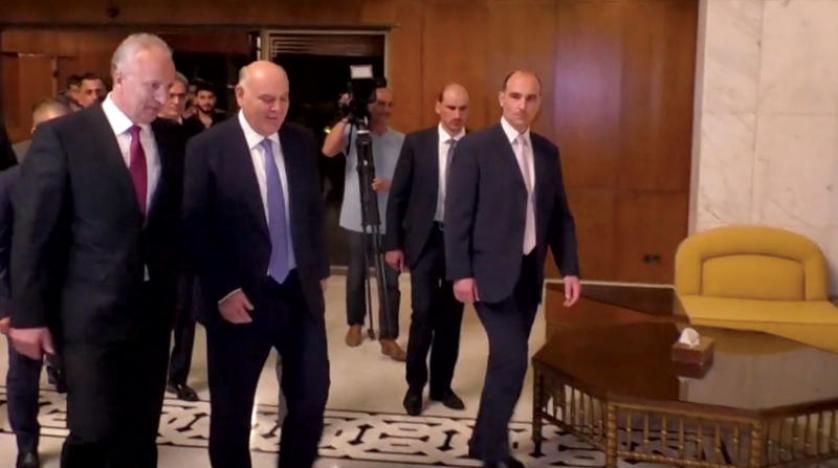 De-facto President of occupied Abkhazia meets with Bashar al-Assad
The so-called President of occupied Abkhazia, Aslan Bzhania, met with Syrian President Bashar al-Assad in Damascus on Tuesday.
According to the Syrian media, Bzhania arrived in Damascus to discuss bilateral relations. Syrian-Abkhazian Joint Committee for Economic, Trade, Scientific and Cultural cooperation held its first meeting. The cooperation agreement was signed between ports.