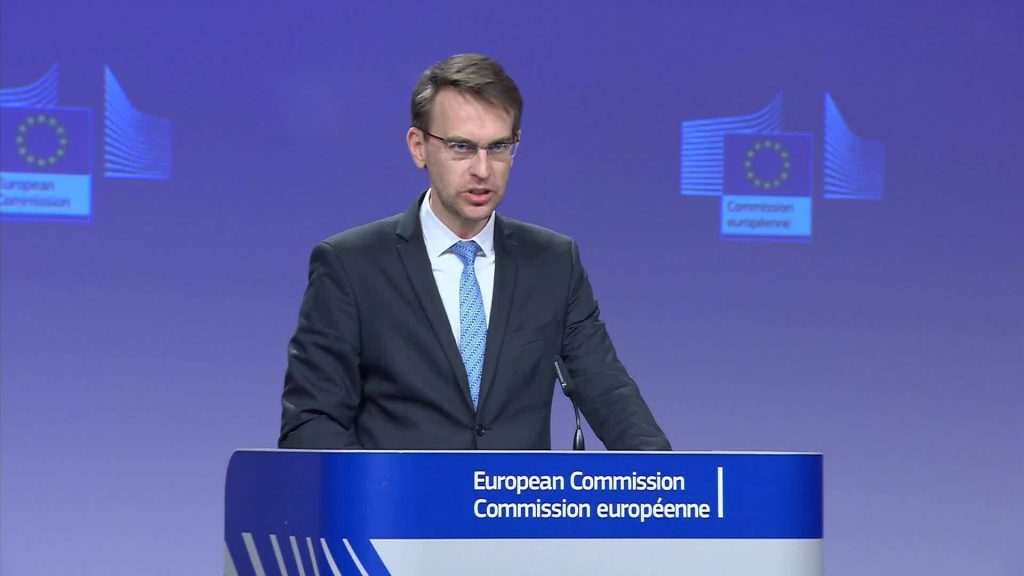 EU denounces Lukashenko's visit to Abkhazia
European Commission spokesperson Peter Stano commented on Belarusian President Alexander Lukashenko's visit to the Georgian breakaway region of Abkhazia, saying the EU strongly condemns the visit.
"Apart from the fact that Lukashenko lacks any legitimacy to act as a head of State, this visit was undertaken without the consent of the government of Georgia, which is the only legitimate authority over the region of Abkhazia," he said.
Peter Stano stressed the visit violates Georgia's sovereignty and territorial integrity and is a "blatant violation of international law".
"The EU reaffirms its steadfast support for Georgia's territorial integrity and sovereignty within its internationally recognised borders," the spokesperson said during the EC press briefing in Brussels.
Belarus President Alexander Lukashenko arrived in occupied Abkhazia and met with its de facto leader Aslan Bzhania in Bichvinta on September 28. Georgian Foreign Ministry summoned the Ambassador of Belarus to Georgia following the visit.