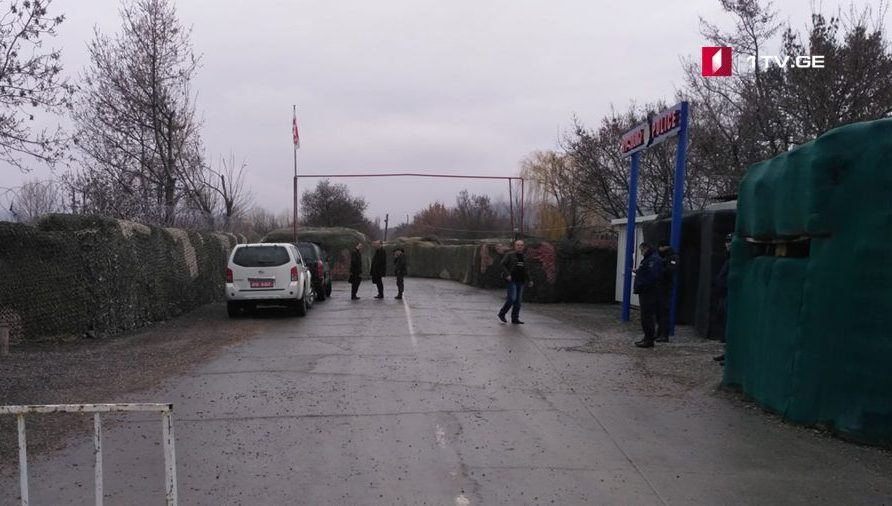 Co-chairmen of Geneva negotiations left Tskhinvali
Co-chairmen of Geneva internationally mediated negotiations have left the occupied territory of Tskhinvali. They made no comment for journalists and will arrive in Tbilisi through Ergneti checkpoint.
Repatriation of body of Archil Tatunashvili, Georgian citizen who died in occupied South Ossetian region, was the main topic of the meeting held in occupied Tskhinvali.
Co-chairmen of Geneva talks met with Anatoly Bibilov, de-facto South Ossetian president. Bibilov stated that it was not simple to satisfy the demand on transfer of Tatunashvili's body since it was subjected to expertise.
The meeting with co-chairmen of Geneva talks was held at Foreign Ministry in Tbilisi on March 6.