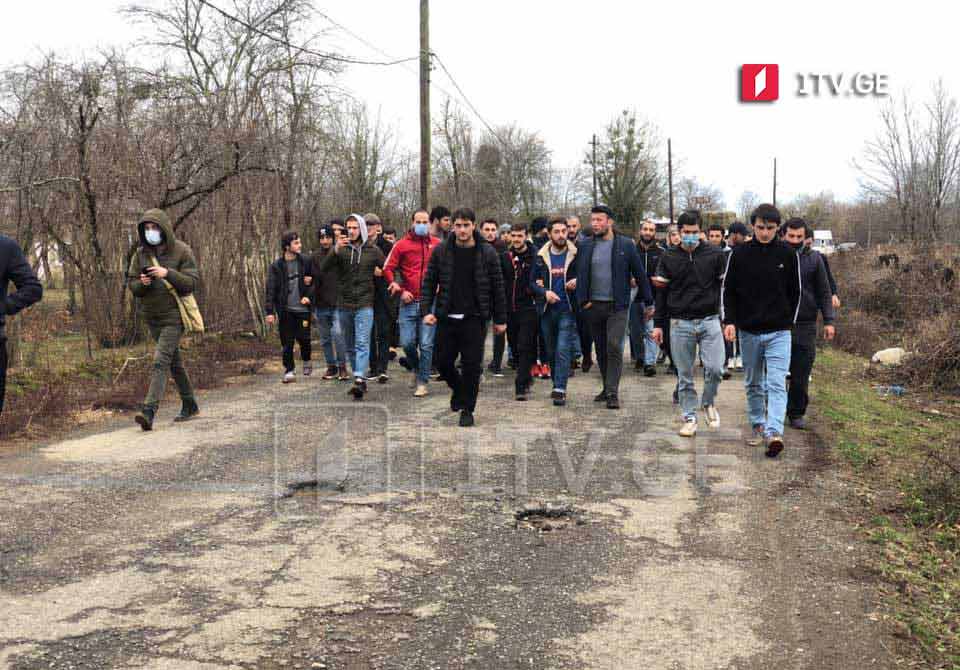 Clash over mosque construction in Chokhatauri Municipality
Tensions followed by a clash over a mosque construction in Buknari village in western Georgia are defused. One person was detained following the conflict.
Local Muslims wanted a mosque to be constructed in the village, but the Orthodox believers opposed the idea.
Tensions went high when Muslim community supporters from the Adjara region of Georgia arrived in Buknari village to support the locals on Wednesday.
A dialog that was due to take place at the regional administration did not take place. However, Chikhatauri Mayor Irakli Kuchava claimed that the local authorities and law enforcers would do their best to resolve the conflict peacefully.
The Muslim community's rights in Buknari village are protected, the Chairman of the Religious Issues State Agency Zaza Vashakmadze declared. Vashakmadze added the arrival of people from different regions provoked tensions.