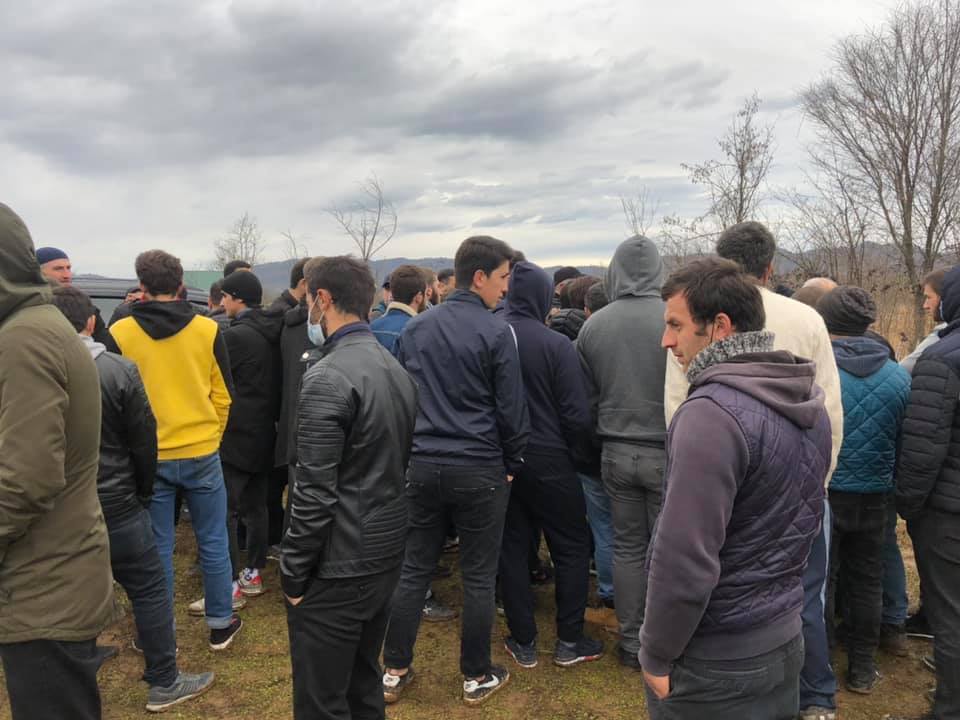 Christians and Muslims of Buknari make up
A dispute between Christian and Muslim representatives of the village of Buknari in Chokhatauri Municipality is over. The mosque will function. The representatives of the Christian and Muslim community agreed following a meeting at the Chokhatauri City Hall.
A Muslim resident of Buknari said after the meeting that the villagers would reconcile with each other.
"We lived in brotherhood and will continue to do so," says local Besik Paichadze.
The Mufti of Western Georgia Adam Shantadze echoed the defused tensions in the village. He declared the representatives of one nation would continue to live together.
The Georgian government also confirmed the fruitful meeting took place, and the parties held a constructive dialogue.
"No one has a right to cast a shadow over our historical achievements, tolerance, and forbearance," Georgian President Salome Zourabichvili reacted to the incident. She said this controversy was an isolated case.
A disagreement between Muslim and Christian citizens in the village of Buknari in Chokhatauri Municipality started on Wednesday. Specifically, members of the Muslim community wanted to set up a mosque in Buknari, while members of the Christian community opposed the idea. The dispute escalated into a physical confrontation. The police detained one individual.