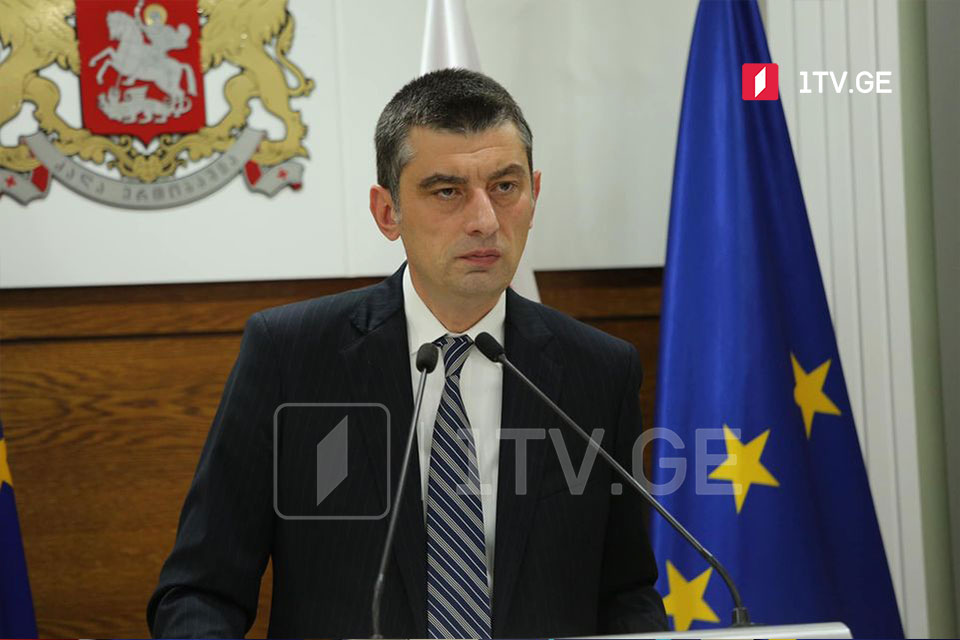 Georgian PM vows no controversy based on religion to be admissible
"We will not allow anyone to provoke or facilitate a confrontation between citizens based on religion," Prime Minister Giorgi Gakharia said at a government meeting.
Georgian government would protect the rights of each citizen, the PM declared. The statement echoed the tensions between Muslim and Christian communities over mosque construction in western Georgia.
"Religious diversity is our historical fact and our wealth. It is how we have been building our state for centuries. Everyone should understand that the government of Georgia guarantees the fulfillment of the constitutional rights of every citizen. We will not allow anyone to restrict the rights of Georgian citizens in any way. Meantime, we will also neither allow anyone to provoke any confrontation based on religion between our citizens. The Ministry of Internal Affairs is mandated to firmly respond to any attempt to encourage or provoke a confrontation on religious grounds," the Prime Minister said.