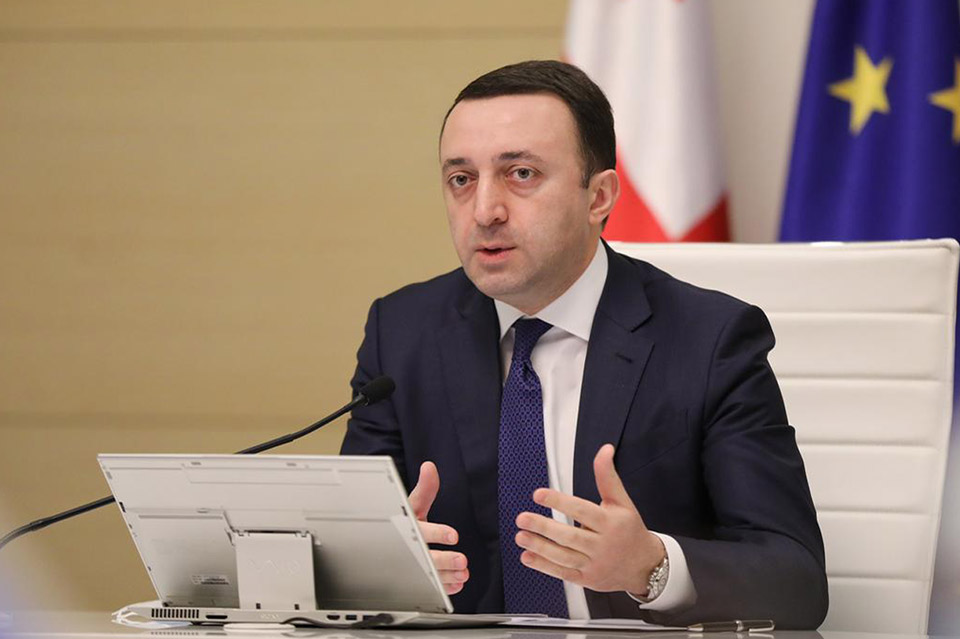 Georgian state power lies in authorities-people unity, PM says
"The Georgian state power rests on the unity of the authorities and the people, and I believe that this unity will bring our country to a final victory, the ultimate goal of winning the October 1st [elections] is to unite the country," said Georgian Prime Minister Irakli Garibashvili on Sunday.
In his Facebook post, the PM went on to say that "the October 1, 2012 elections have become one of the most significant events in recent history."
"The Georgian people trusted the main creator of this historic victory, Mr. Bidzina Ivanishvili, who has democratically replaced the autocratic, anti-national, oppressive regime and led a completely new stage of the country's development," he asserted.
Garibashvili added that the ruling team implemented large-scale economic and social reforms, contributed to the strengthening of democratic institutions, and made significant progress towards joining the EU.