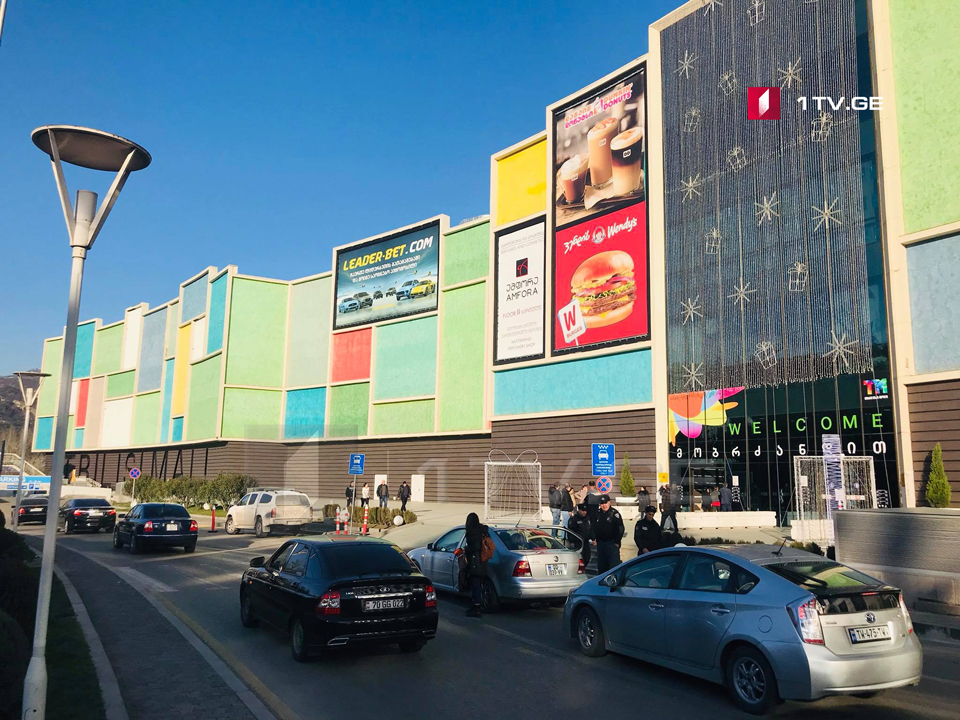 Citizens in shopping malls to undergo temperature checks
Citizens in shopping malls will undergo temperature checks via video screening.
As Beka Peradze, head of the Labor Inspection Department said:" shopping malls should meet several requirements."
"In order to check people's temperature, video screening will is used. On top of that, ventilation and disinfection of elevator handles, escalator handles are required," Beka Peradze said.