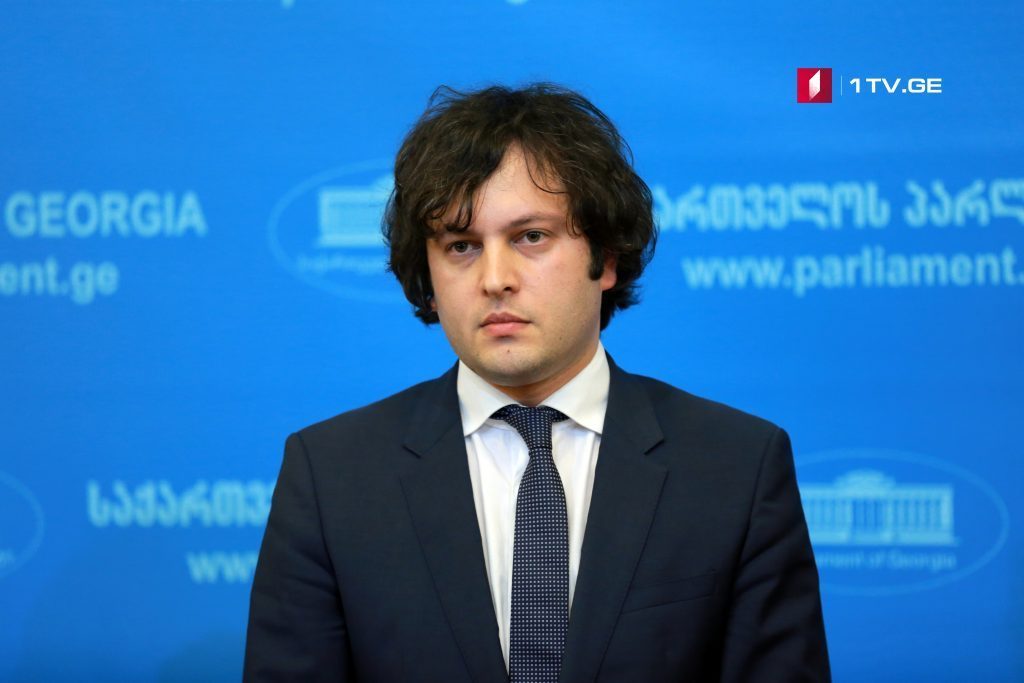 Chairman of Parliament to visit US
Irakli Kobakhidze, Chairman of the Georgian parliament will arrive in the US on February 3-10. Kobakhidze will meet with Paul Ryan, Speaker of Representative Chamber of US Congress, Ted Poe, Chairman of Georgian Group of Friends, Peter Roskam, a member of the Republican Party.
Chairman of the Georgian Parliament will meet with members of US Congress and Senate, President of National-Democratic Institute (NDI), President of International Republican Institute (IRI) and experts of Marshal Foundation.
Kobakhidze will deliver a speech at Johns Hopkins University before students and invited guests. He will also take part in round-table discussions of Carnegie Endowment for International Peace Fund.