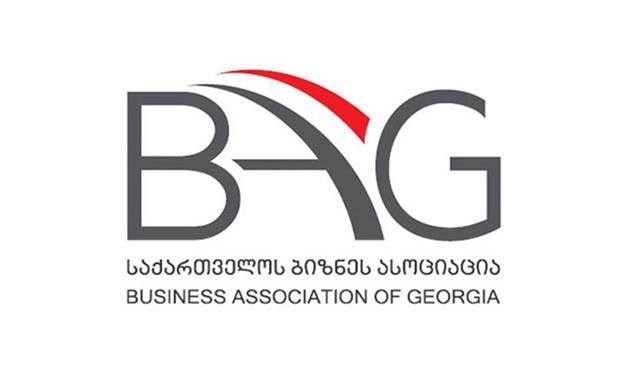 Business Association of Georgia sends 100,000 GEL in support of Ukraine
The Business Association of Georgia (BAG) has transferred 100,000 GEL through Georgia's Red Cross Society in support of Ukraine.
The BAG, which unites around 100 companies in Georgia, stressed that "at times like this, it is particularly important to unite around a common idea."
"We tried to show our support for our Ukrainian brothers and their families. We would like to thank the entire business sector and all the other donors who were actively involved in the marathon.

It is our job to speak out loudly for an unconditional and timely cessation of hostilities and to create a peaceful and secure environment for Ukrainian citizens," according to the BAG's readout.
Russian president Vladimir Putin declared war on Ukraine on February 24.