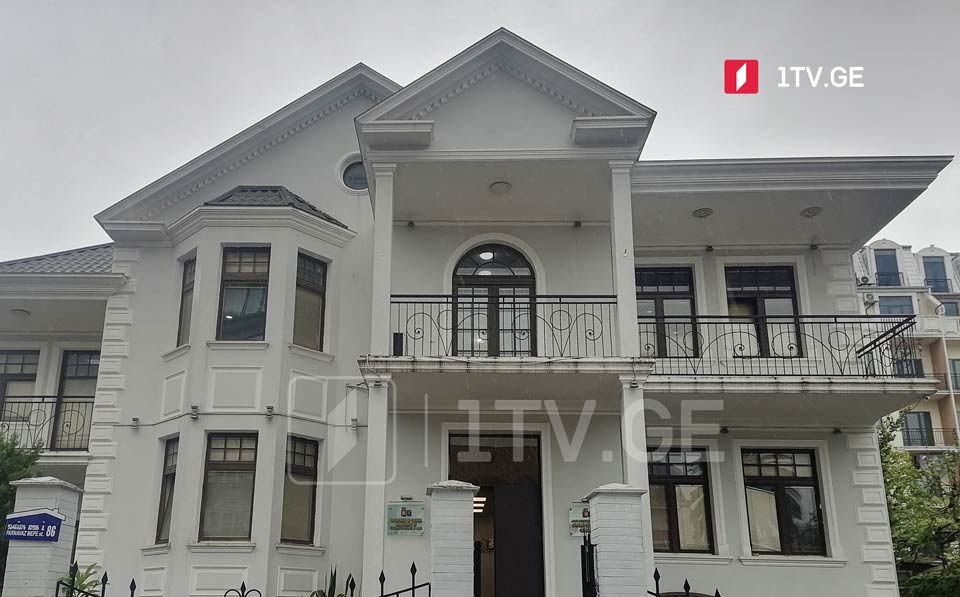 Adjara Tourism Department Head vows not to leave any Ukrainian without shelter
"Not a single Ukrainian citizen being in Batumi will be left under the open air," said Tinatin Zoidze, Head of the Adjara Tourism Department.
According to Zoidze, Ukrainian citizens will continue to stay at the high-class hotels until alternative living spaces are found for them.
"It is not true that Ukrainian citizens will be evicted from the Batumi hotels spontaneously," she said. She added that because of the increased demand, some will be allocated in Chakvi, Gonio and other resorts.
Georgian Public Defender Nino Lomjaria urged the government to shortly resolve the issue of Ukrainian citizens' accommodation in Georgia.
According to the Public Defender, Ukrainian citizens living in state-funded hotels have been warned to check out in the coming from May 6.