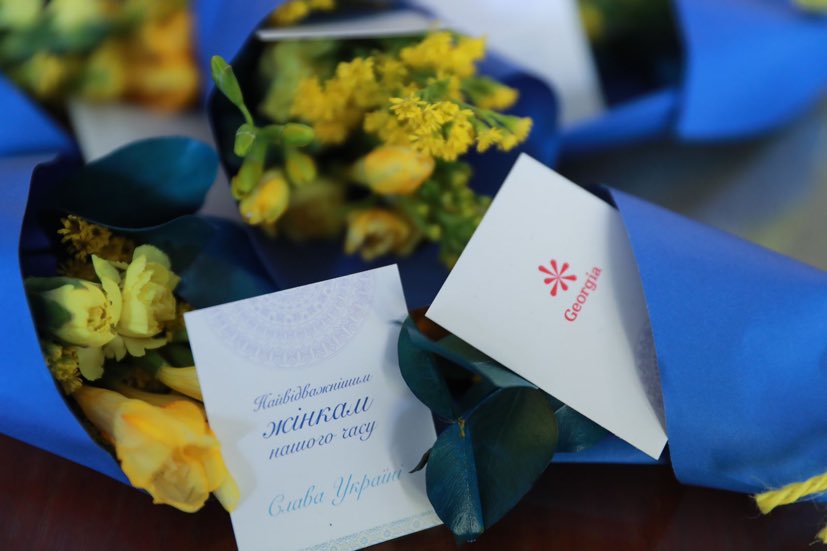 Tourism Administration congratulates Ukrainian citizens on International Women's Day
National Tourism Administration of the Georgian Ministry of Economy and Sustainable Development congratulated Ukrainian citizens in Georgia on International Women's Day observed on March 8.
Deputy Head of the Administration, Tamaz Iorashvili visited female Ukrainian tourists at hotels and gave them gifts.
Ukrainian tourists said they were grateful for the support and hospitality. "We are grateful for the support and everything that the Georgian people do for us, the attitude is very warm. Everybody treats us like their relatives," Tatiana Gorodinskaya, a citizen of Ukraine said.
The Georgian government provides Ukrainian citizens with temporary accommodation, food and items of primary consumption. A hotline is activated for them 114-3.