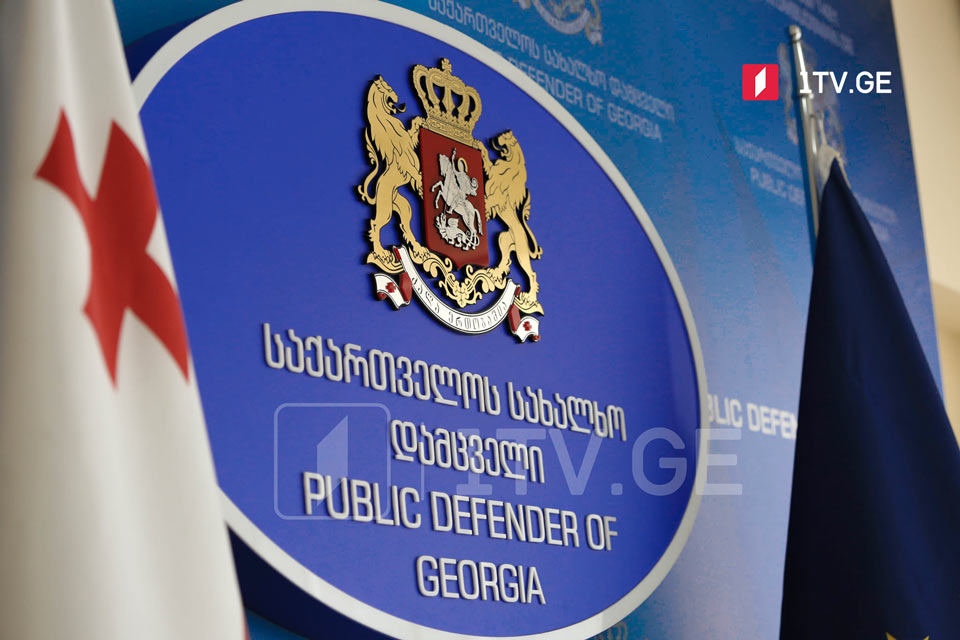 Public Defender urges government to resolve Ukrainian citizens' accommodation issue
Georgian Public Defender Nino Lomjaria urges the government to shortly resolve the issue of Ukrainian citizens' accommodation in Georgia.
According to the Public Defender, Ukrainian citizens living in state-funded hotels have been warned to check out in the coming from May 6.
"Based on media reports and the applications received from Ukrainian citizens forcedly displaced as a result of the military aggression of the Russian Federation, who are currently living in Georgia, the Public Defender has been informed that the Ukrainian citizens staying in state-funded hotels have been warned to check out in the coming days, from May 6. Thus, they are at risk of being left on the street.
Nino Lomjaria said she welcomes the government's decision to increase funding for the social assistance of Ukrainians, which covers housing costs as well.
"However, it should be noted that no normative decision, or any official statement is available on the website of any relevant state agency, and no representatives of the relevant agencies have any information in this regard. The Ukrainian citizens know nothing about their fate in the near future," reads the statement of the Public Defender.
Nino Lomjaria calls on the Georgian government and officials to take all necessary measures to inform both the agencies and Ukrainian citizens about how, when and where they will be accommodated.