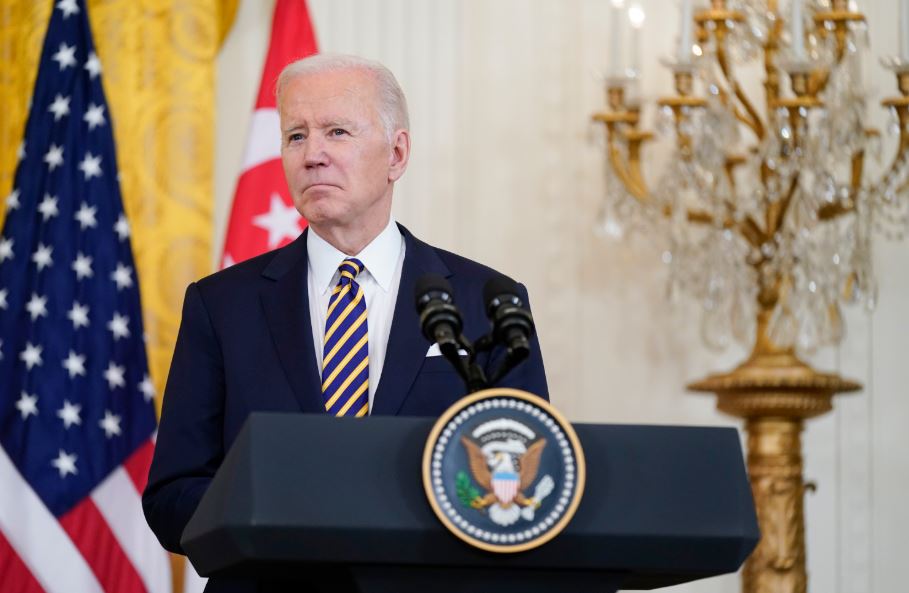 Biden calls Russia's referendum 'sham', says US will never recognize annexation
US President Joe Biden called Russian referendums aimed at annexing four occupied regions of Ukraine a sham and said that Washington "will never recognize Ukrainian territory as anything other than part of Ukraine".
In a statement, President Biden said if the region is annexed by Russia, Washington "will work with our allies and partners to impose additional swift and severe economic costs on Russia".
The White House press secretary Karine Jean-Pierre called the referendum a breach of the United Nations charter.
The voting on whether Russia should annex these parts of Ukraine into its own territory opened on Friday, dramatically raising the stakes of Moscow's seven-month invasion.